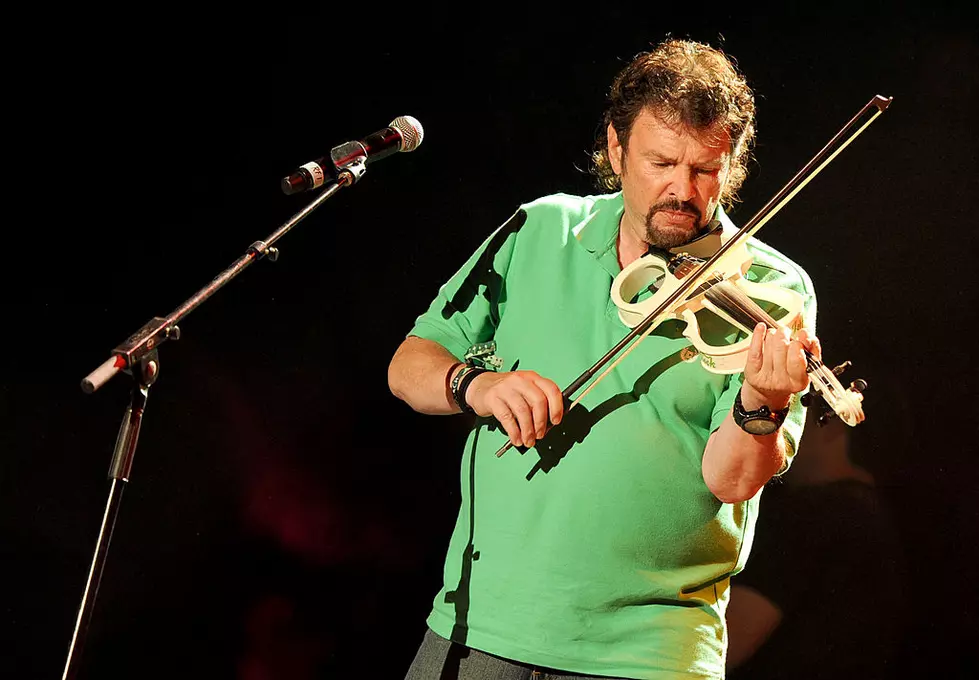 The band Alabama's Jeff Cook Dead at 73
Kevin Winter
Vocalist, guitarist, fiddle player, and founding member of Alabama. Jeff Cook was part of the cornerstone of how to be a trendsetter in the country music world. Cook shared the stage with the dynamite duo of Randy Owens and Teddy Gentry as they would go on to make hit after hit and rise the band Alabama through the ranks and into the Country Music Hall of Fame.
Cook had been battling Parkinson's Disease for many years leading up to his death. He went public with the disease in 2017. The disorder impacts the nervous system and muscle movements. Cook progressively got worse and worse as time went on.
It was confirmed today that Cook passed away yesterday, Monday, in his beach home in Florida. The news was confirmed by the Tennesseean via a representative of the band Alabama. Cook wrote the song "No Bad Days" which became an anthem for not only himself but fans across the world. Cook leaves his wife of 27 years behind.
LOOK: The 10 largest product recalls of the last decade
Estey & Bomberger, LLP compiled a list of the top 10 product recalls since 2007, ranked based on the number of product units recalled in the U.S.
More From Cajun Radio 1290 AM