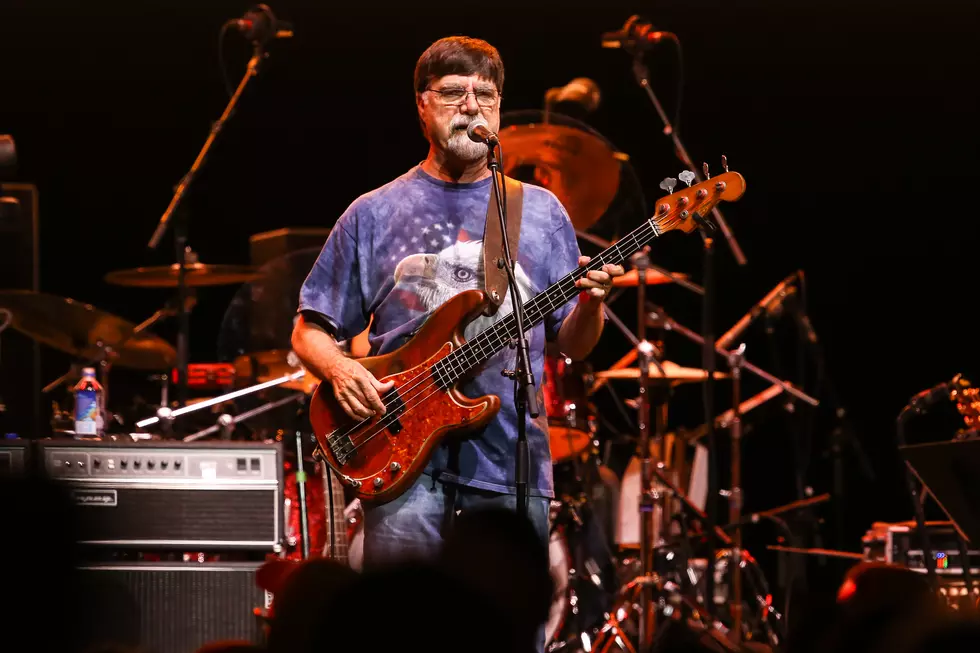 Teddy Gentry of the Band Alabama Arrested: Marijuana Possession
Terry Wyatt, Getty Images
This past Monday morning, 70-year-old Teddy Gentry was stopped in his home state of Alabama in Cherokee County for speeding. We wouldn't be having this conversation if it was just the only thing that happened. After being stopped for speeding, officers of the Cherokee County Sheriff's office discovered weed and drug paraphernalia inside Gentry's Car.
Gentry is the cousin of Randy Owen and has been in the band Alabama since its inception in 1977. Before they were Alabama, the band was called Wild Country. After the name change, Alabama flew up the charts by stacking 21 number-one hits in the '80s. They held on throughout the '90s but broke apart in 2004. After some downtown, the band got back together in 2010 and began to tour. They became members of the Musicians Hall of Fame and Museum in 2019 and were awarded the museum's first Life Time Achievement Award.
Hits don't matter when you're speeding around Alabama riding dirty it seems. Gentry was arrested and booked into the Cherokee County Jail for unlawful possession of marijuana in the second degree and unlawful possession of drug paraphernalia. He was released shortly after being booked and is now waiting on a court date. Both charges against Gentry are misdemeanors. So far, with the arrest, the band's tour dates have not been changed, and they do not expect it to impact any tour dates that are currently scheduled through the end of the year.
SEE: 30 Toys That Defined the '70s
More From Cajun Radio 1290 AM