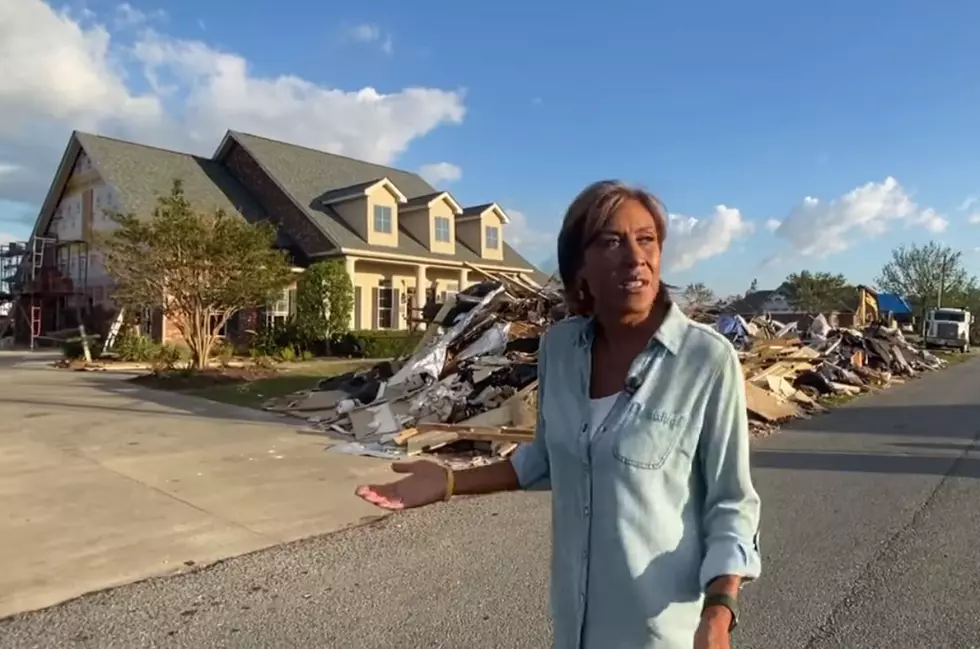 St. Louis Girls Basketball Team Featured On Good Morning America
Facebook/Robin Roberts
Last Thursday, we broke the news that Robin Roberts from Good Morning America on ABC had a surprise for St. Louis High School and their girls basketball team.
Roberts announced it on Twitter first that she had a promise to keep to the girls and she would announce what that was live on the air. Roberts did just that as she took to the national airways and said that while she was down here in Lake Charles to feature the area after two devastating hurricanes, she met the St. Louis girls basketball team.
She went on to say she promised the gals that if they won the Louisiana basketball high school championship that she would revisit with the team. well last Friday, the St. Louis high school girls basketball beat Liberty in Hammond, Louisiana to win the state championship.
Good Morning America
Good Morning America website
50 Famous Brands That No Longer Exist
More From Cajun Radio 1290 AM