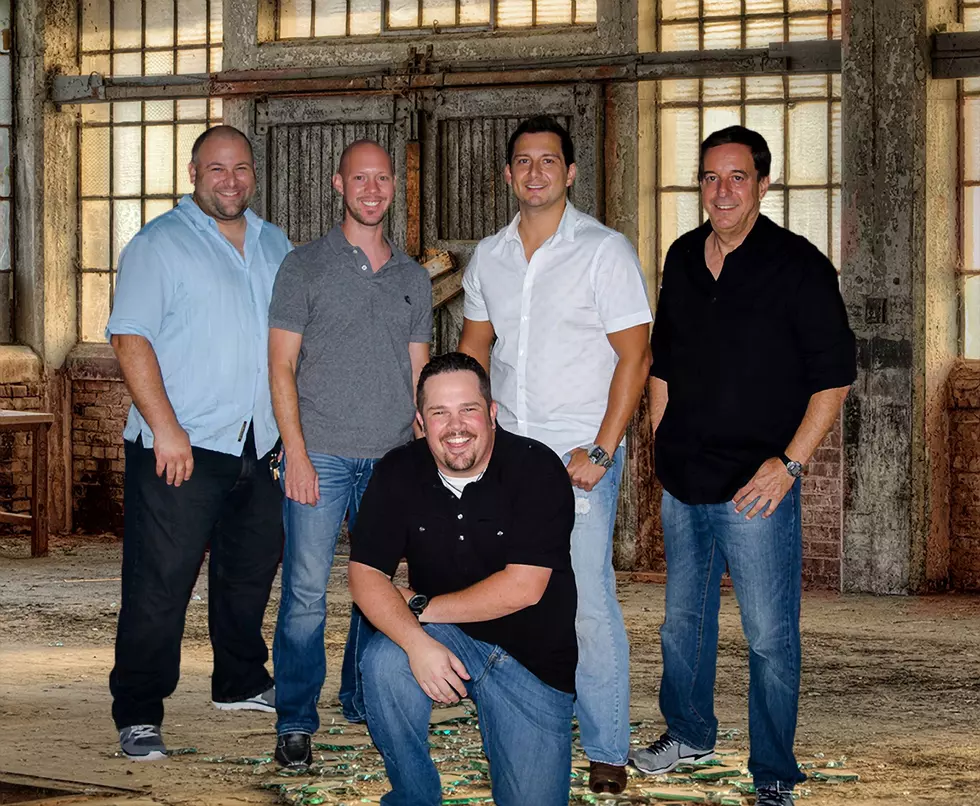 Ryan Foret And Foret Tradition In Lake Charles Tonight Feb 10
Ryan Foret & Foret Tradition (Photo provided by Foret Tradition)
Are you ready to go do a little dancing tonight?  Well we have the thing for you!  Swamp pop star Ryan Foret and Foret Tradition will in Lake Charles tonight and will be performing live.
Ryan Foret has one of the most soulful voices in all of Louisiana and he will have you singing outloud tonight and dancing all night long.
Ryan Foret will be playing all your Swamp pop favorites like "Green Grass, Sweet Soul Music, and Promise Land" just to name a few.  Plus Foret Tradition also mixes is up with some '60s & '70s oldies and even a little classic country.
Ryan Foret and Foret Tradition will be live at Cowboys Night Club tonight.  Doors open at 8:00 p.m. and Ryan will start around 9:30 p.m.
More From Cajun Radio 1290 AM