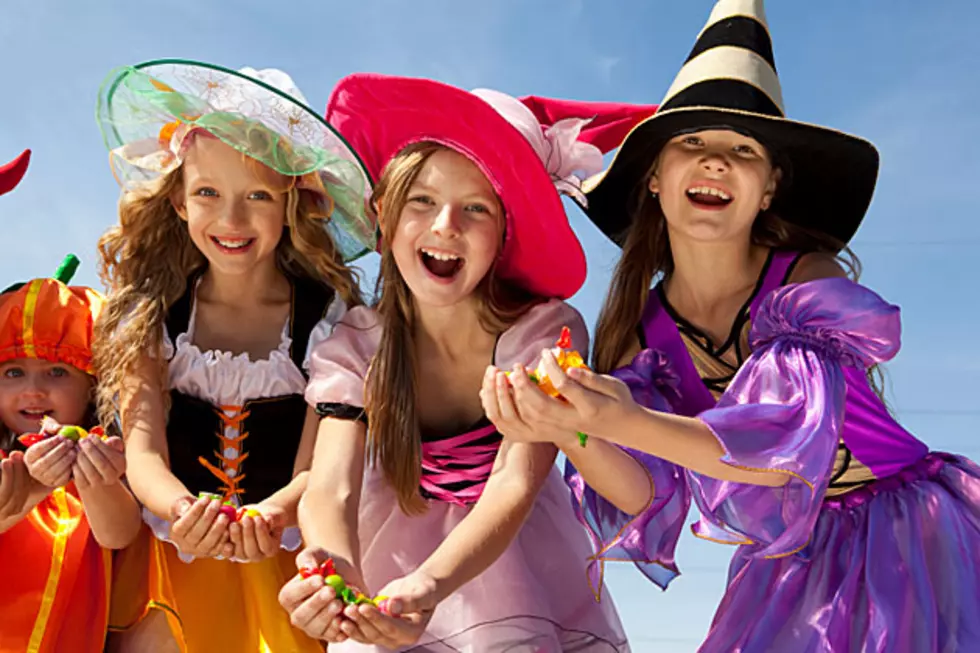 POLL: We Have A New Worst Halloween Candy For 2022
ThinkStock
Remember back to your trick-or-treating days, what candy in your pail or sack was automatically thrown in the trash?
The reigning number one worst Halloween candy for the last few years has been dethroned in 2022.
The website CandyStore.com has released its annual list of the worst Halloween candies, which is voted on by more than 15,000 of its customers.
The Worst Halloween Candy For 2022: 
1. Circus Peanuts:  They've overtaken Candy Corn as the #1 worst this year, even though it's hard to imagine anyone actually handing out Circus Peanuts.
2. Candy Corn: Last year's #1.
3. Peanut Butter Kisses: Also #3 last year. Despite the name, they're not Reese's Peanut Butter Cups, but the generic version.
4. Necco Wafers: Up one spot from #5 last year.
5. Wax Coke Bottles: Up one spot from #6 last year. Yes, they still exist.
6. Smarties: Down two spots from #4 last year.
7. Mary Janes: Also #7 last year. They're a chewy peanut butter and molasses taffy-type candy.
8. Tootsie Rolls: Also #8 last year. This is for both regular Tootsie Rolls, and those flavored ones, which may be more or less appealing.
9. Black Licorice: Up one spot from #10 last year.
10. Good & Plenty: Down one spot from #9 last year. They're pretty much licorice, so it makes sense that they're back-to-back.
The 10 Best Candies:
Reese's Peanut Butter Cups
M&Ms
Snickers
Skittles
Sour Patch Kids
Hershey bars
Kit Kats
Twix
Butterfinger
Hot Tamales
The Best Halloween Costume Ideas From 2022 TV Shows
Need inspiration for your trick or treat ensemble? Here are some fun ideas from recent TV hits that will make you a stand out at a Halloween party.
More From Cajun Radio 1290 AM