One Year Later — Millennium Park Then And Now [PHOTOS]
www.cityoflakecharles.com
It is the one year anniversary of when Millennium Park in downtown Lake Charles was set on fire and burnt to the ground.  One year later after generous donations and the hard work of the community, it's been rebuilt and is open for business.
A year ago, this is what the park looked like.
Then with the help of the community, construction began on the park.  We here at Cajun Radio went out and volunteered our time as well.
And with the hard work of volunteers from the community and donations, here is what it looks like today!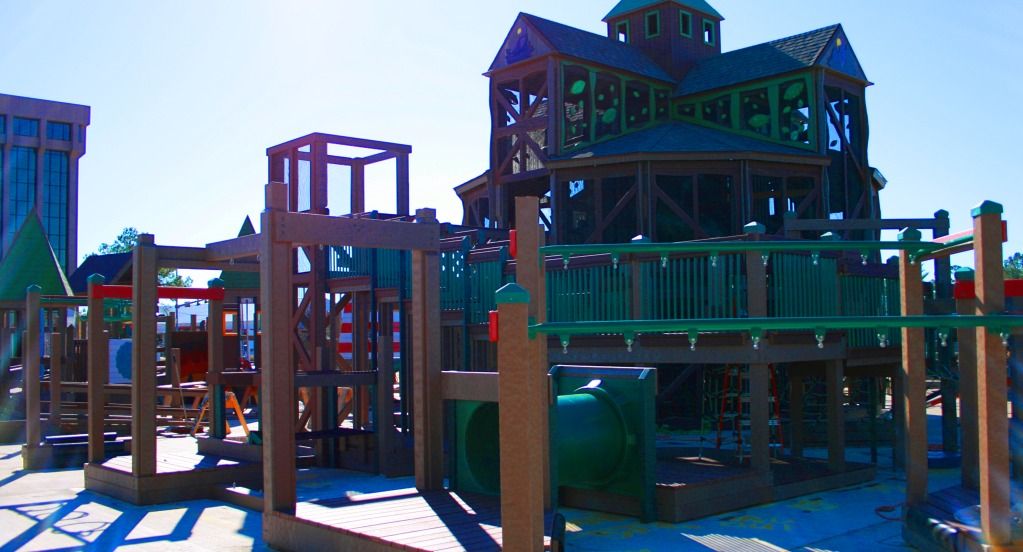 What a great thing to have in our community of Lake Charles!