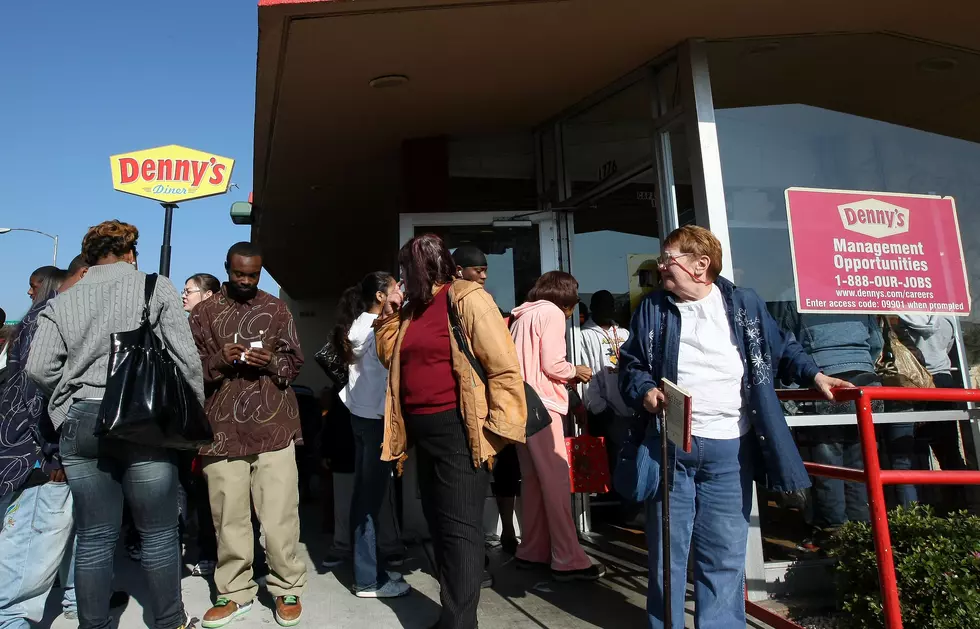 No, the Denny's in Lake Charles Isn't for Sale
Denny's (Getty Images)
So I was browsing around Facebook when I saw a post in the group SWLA Restaurant News & Reviews where a photo was posted which looked like Denny's was up for sale in Lake Charles.
I was kind of surprised to see this post seeing that Denny's hasn't been open that long in Lake Charles. The building that currently houses Denny's was formerly a McAlister's Deli which closed down a few years ago.
According to the listing, it appears that the property is for sale but not the restaurant itself. The franchise isn't for sale, so ownership of the restaurant isn't changing hands and the business doesn't appear to be closing. If someone buys the property, they just become the new landlord and business continues as usual. Happens all the time.
More From Cajun Radio 1290 AM