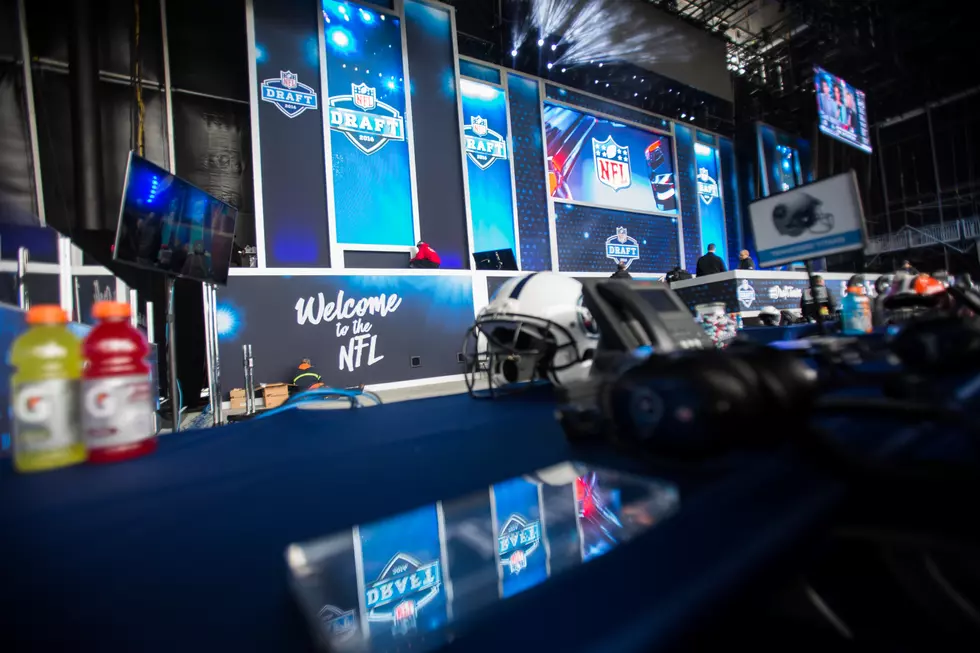 NFL Draft Still Set To Go April 23 Virtually
NFL Draft (Photo by Kena Krutsinger/Getty Images)
With everything shut down including live sports, we were wondering if the NFL draft would still take place and the answer is yes, so far.
The NFL draft is set for Thursday, April 23. It is a three-day event and concludes on Saturday, April 25. It was set to be held in Paradise, Nevada but since the COVID-19 pandemic, they have decided to do things virtually.
All team selections will take place virtually via phone and internet and aired live on television starting April 23 at 7:00pm.
The draft will be aired on ESPN, ESPN 2, ABC, and the NFL Network. The Cincinnati Bengals have the first pick in the draft.
The Washington Redskins will pick second, followed by the Detroit Lions third, New York Giants fourth, and the Miami Dolphins will have the fifth pick.
The New Orleans Saints will pick 24th in the first round.
Enter your number to get our free mobile app
Things Mike Soileau Misses During Quarantine
More From Cajun Radio 1290 AM