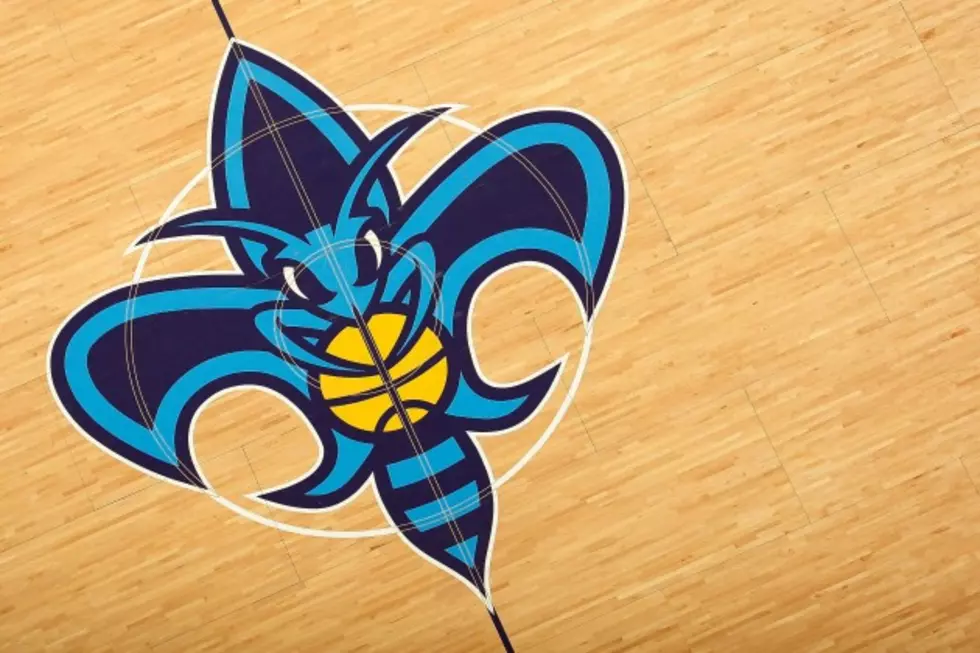 New Orleans Hornets To Change Name To Pelicans
(Photo by Chris Graythen/Getty Images)
The New Orleans Hornets NBA basketball team are changing their nickname, Yahoo sports is reporting.
Yesterday, Yahoo reported that the Hornets would change their name to the Pelicans as soon as the 2013-2014 season.
Yahoo! Sport also said they had a few sources reporting to them that the team also considered Krewe and Brass as potential nicknames.
The Hornets have planned to change their name since New Orleans Saints owner Tom Benson bought the team in April of this year.
The pelican is Louisiana's state bird and appears on both the state seal and flag. A New Orleans minor league baseball team held the Pelicans nickname in all but nine seasons from 1887-1959, and again in 1977.

 

 
The now called Hornets are a dismal 5-11 on the season.  Maybe they need a name change.  The team hasn't really been that successful since coming to town from Charlotte. So maybe the name change would take all the voodoo from the stigma of being a Hornet in the big easy.  Who knows?  Stay tuned!
More From Cajun Radio 1290 AM