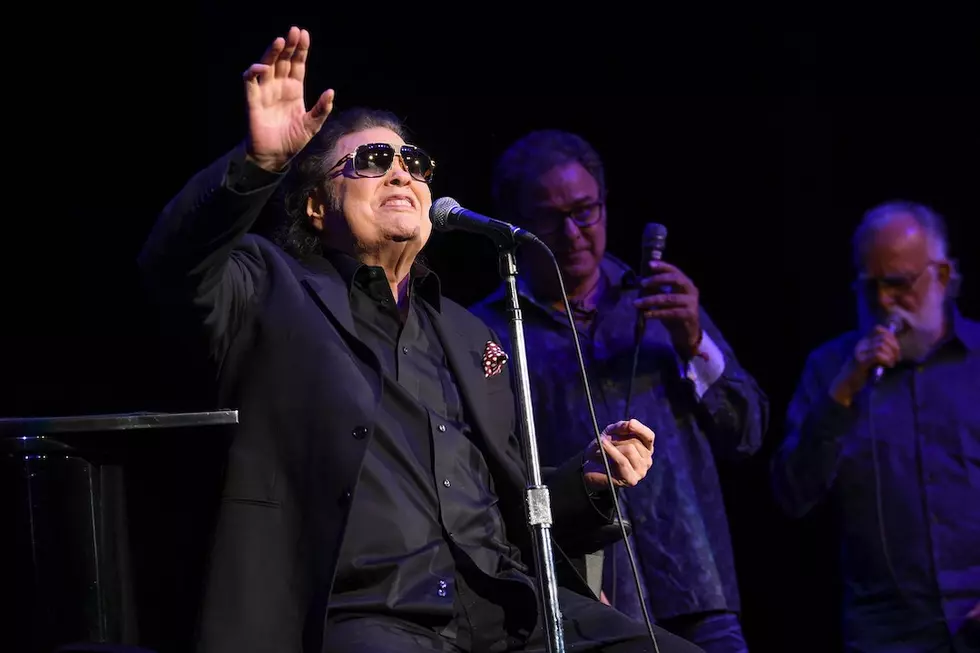 Marshland Festival Performance Times And Lineup
Jason Kempin, Getty Images
The 2021 Marshland Festival is headed our way and will take place next Friday and Saturday July 30th and 31st at the Lake Charles Civic Center.
There is a ton of great entertainment set to perform live on two stages both days featuring Grammy award winner Wayne Toups and Country Legend Ronnie Milsap.
The festival is one of the biggest in the Southeastern United States and will be inside the airconditioned Lake Charles Civic Center. The festival raises money for the youth of hackberry and for different organizations in the Hackberry community.
They will have arts and crafts, plenty of food and drinks and great live music all weekend.
The lineup for the two day festival was released a little while back and now the lineup and times have been tweaked and updated and here is the final schedule and times your favorite artists will be playing.
Friday, July 30th
5:00pm --Caden Gillard
6:00pm -- Casey Peveto
7:30pm -- Greg Blanchard
9:00pm -- Ryan Foret and Foret Tradition
10:30pm -- Wayne Toups
Saturday, July 31st
10:00am --John Dale Hebert
11:30am -- Charlie Wayne
12:30pm -- Steel Shot
2:00pm -- Johnny Jimenez
3:30pm -- Louisiana Express
5:00pm -- Waters Edge
6:30pm -- Parish County Line
8:00pm -- Dustin Sonnier
9:00pm -- Ronnie Milsap
10:30pm --Jamie Bergeron
There will be no advanced tickets sold before the event. You can just pay at the door on Friday evening and anytime on Saturday.
Now if you would like weekend passes for Free then keep listening to Gator 99.5 every weekday morning with Mike & Chad and every afternoon with Your Buddy Russ to win yours to see these great performances live.
The Gator 99.5 staff will be hosting the entire event all weekend so we will see you out there.
Southwest Louisiana's Biggest and Most Popular Festivals
More From Cajun Radio 1290 AM