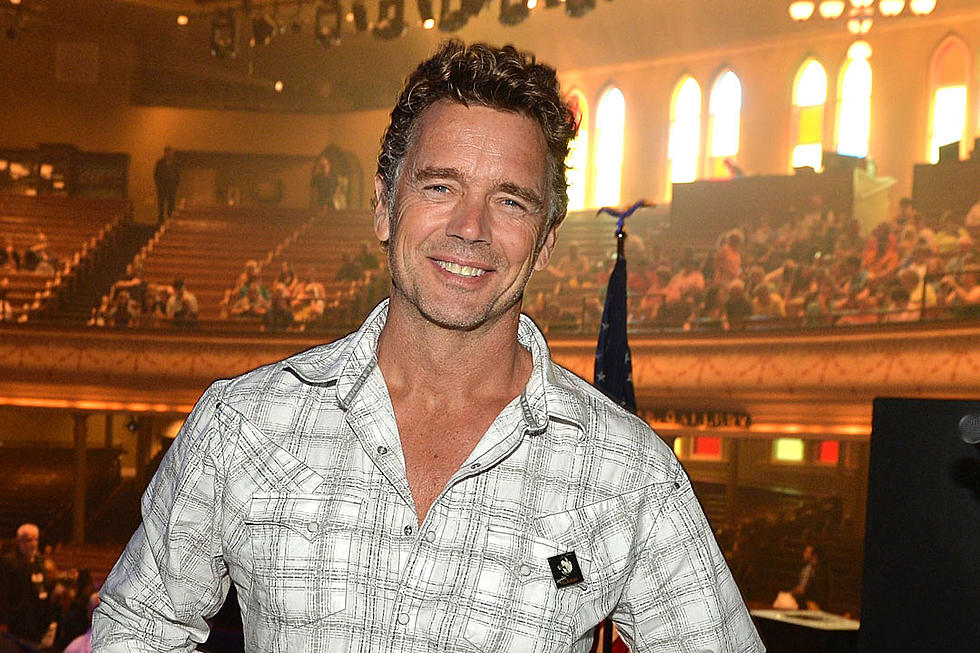 John Schneider To Headline Sulphur's National Night Out Tonight
Rick Diamond, Getty Images
Tonight is National Night Out and in Sulphur they are doing it up big at the West Cal Arena. Tonight, August 3rd, from 6:00pm to 8:00pm you are invited to come out to this free event for food, music and fun.
They will have police and fire displays along with a car show. They will also have free hot dogs and drinks and you and your family can enjoy carnival games and prizes while enjoying a Dj and live music from John Schneider
John Schneider, known for his roll as Bo Duke on the legendary show The Dukes Of Hazzard, will be out in Sulphur tonight to sing the national anthem and play a few of his songs. For the younger folks, they may know John Schneider from his roll in The Haves and Have Nots.
Also scheduled to appear is the Lt. Governor of Louisiana Billy Nungesser. Gator 99.5 will be on the scene tonight as well.  Mike Soileau and Chad Austin will be your hosts for the entire event tonight so that should be interesting itself. LOL.
So gather up the family and come out to the West Cal Arena in Sulphur tonight and enjoy the National Night Out with Gator 99.5
Classic Country Artists I've Met in My Radio Career
More From Cajun Radio 1290 AM