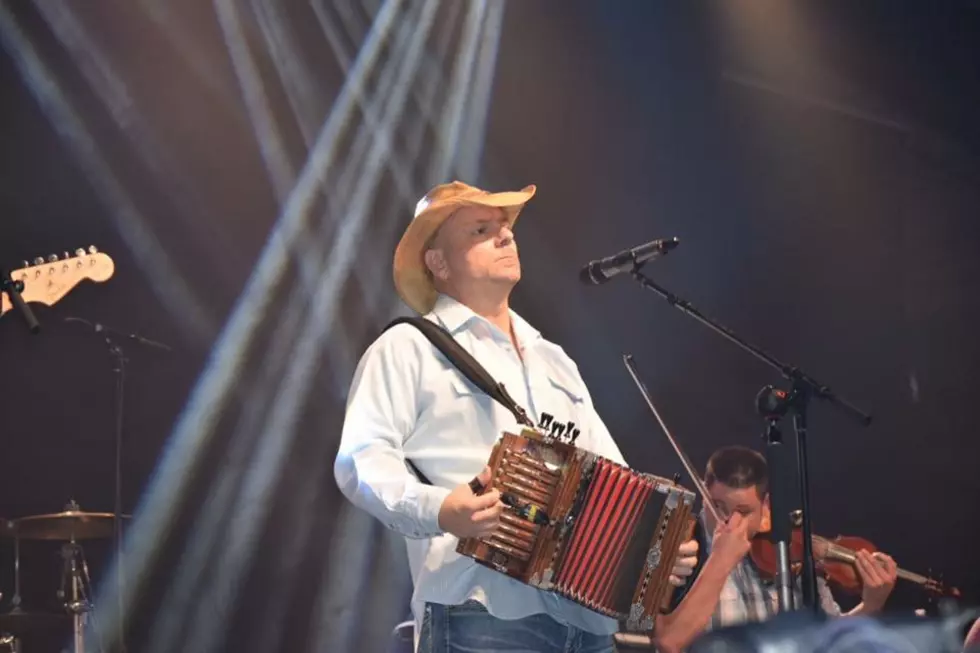 Jamie Bergeron & Bernie Alan Perform Live Together June 28
Jamie Bergeron (Photo Provided By Jamie Bergeron)
Cajun music stars, Jamie Bergeron and Bernie Alan, have teamed up for a big show on Friday, June 28th.
They will both be performing live together for one night only. Bernie Alan will take the stage at 9:00pm and Jamie Bergeron will follow after Bernie's show.
Get ready for two crazy Cajuns bringing you one high energy night of music and dancing.
They will perform live at Coushatta Casino resort inside the Mikko Live center. It's a free concert, but you must be twenty-one or older to enter.
More From Cajun Radio 1290 AM