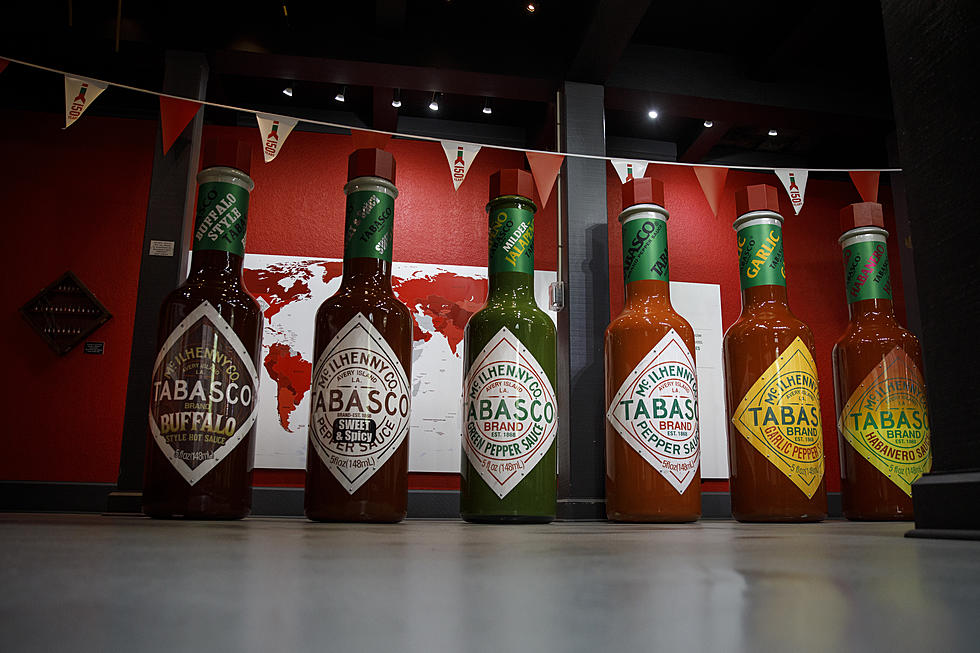 Louisiana Is Number One At All These Things
Getty Images
1. Louisiana was the number one state for film production in 2002, 2013, 2017, and 2022.
Over the past 20 years, Louisiana's land mass, bayous, and historic buildings have the perfect scenery set up. Not to mention the state has an abundance of experienced film crews that are able to meet the needs of any size production. Louisiana is built for filming movies and over the decades has had more than 500 motion pictures, TV series, and documentary productions. Among them are Academy Award winners for Best Motion Picture, "Ray", "Green Book" and "12 Years a Slave." Other notable Louisiana-shot productions include "Venom," "American Horror Story," "CSI: New Orleans," "Dallas Buyers Club," "Logan" and "Jurassic World."
2. The best state in the nation for fishing.
The best because of the water source, license and charter cost, fishing sales, and more. Throw in being the best food, Jazz, Blues, Zydeco, Cajun music, Mardi Gras, Beignets, Crawfish, and random seconds-lines. What's not to love?
3. The most bars, breweries, and wineries per capita
The Bayou State proudly wears the badge of being one of America's most drunken states. Next time you visit New Orleans check out these fine establishments: The House of Blues, Bar Tonique, The Funky 555, Lafitte's Blacksmith Shop, and Jefferson Street Pup.
4. The most festivals per capita
Nobody parties, cooks, or eats more than Louisiana. We're pretty much festival-obsessed if that's even a term! There is a festival for everything about everything in the Pelican State including Mardi Gras, French Quarter Festival,
Natchitoches Christmas Festival and hundreds more.
5. Louisiana has the tallest State Capital Building in the U.S.
The tallest capitol building in the U.S. is in Baton Rouge. Built in 1932 on 27 acres, the Louisiana Capital was completed in 14 months and is 450 feet high with 34 floors.
6. May not be the best, but Louisiana is the first state to have an opera performance.
First, opera took place in New Orleans Ernest Grétry's Sylvain in 1796
7. Louisiana has the only wrong-way cemetery in the U.S. 
Cemeteries graves usually face east-west to symbolize the beginning of life with the rise and the end of life with the setting of the sun. Maybe the gravediggers at St. Joseph's Cemetery in Rayne Louisiana had too many frozen Hurricane's daiquiris to notice that they dug the graves facing north-south. By the time they did realize the graves were set in the wrong direction, they had buried too many people to fix the problem. This is by far, a one-of-a-kind cemetery
8.  Louisiana is home to the largest helicopter port in the world.
Petroleum Helicopter, Inc. owns the largest commercial heliport in the world and it's operated in Morgan City, Louisiana. They have the largest commercial heliports with 46 landing pads.
9. The #1 TABASCO Hot Sauce in America
If you have a whole island for it, you gotta have the best. Avery Island, LA has been producing the same Red Pepper Sauce original recipe passed down by Edmund McIlhenny since 1868. Take a tour of the famed museum and learn about the Tabasco history, exhibits, production buildings, and more.