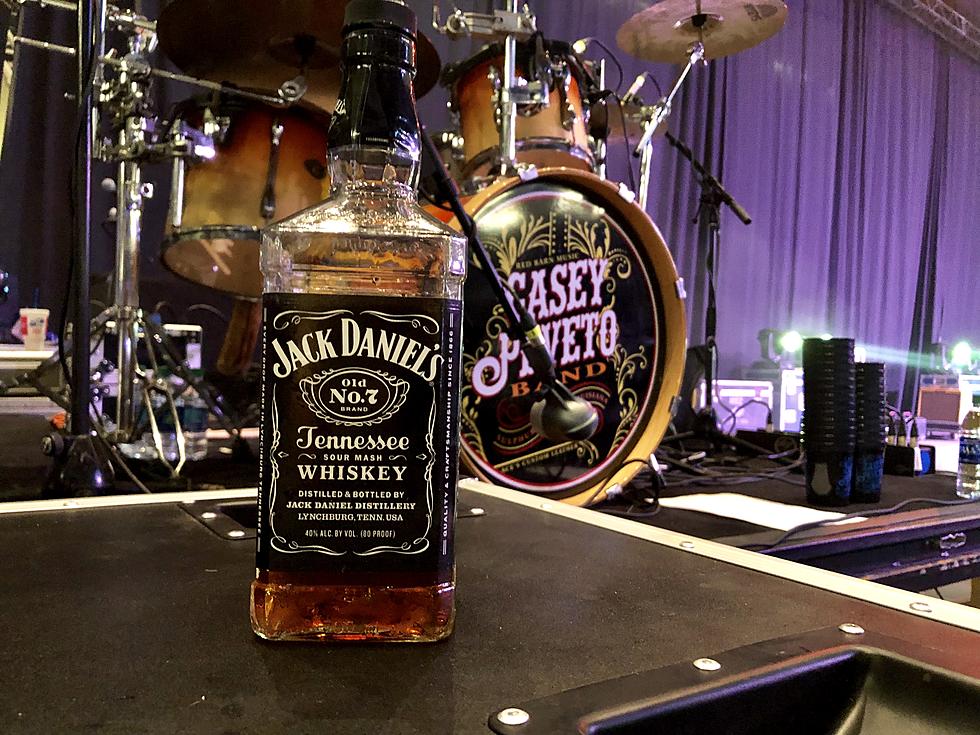 Things To Do In Lake Charles And SWLA This Weekend Sept. 8-10
Casey Peveto Drums (Photo By Mike Soileau TSM)
It's been a short week because of the Labor Day holiday. Why can't all weeks be like that huh? Just like that, the weekend is here folks. So the question is, What to do?
There are some big-time concerts, sporting events, and live music being played in the Lake Charles and Southwest Louisiana area. We have a list made for you so you can choose what you would like to go do this weekend. Here we go!
Country music's newest sensation Lainey Wilson will be in Lake Charles this Saturday night, September 9th, 2023. She will be playing at the Golden Nugget in Lake Charles starting at 8:00 p.m. This show has been sold out for months.
The McNeese Cowboys will be on national television on Saturday night when they take on the Florida Gators in Gainsville. The game will be televised live at 6:30 p.m. on ESPNU.
Chris Breaux will perform live at Mr. Bills Seafood Express located at 500 East McNeese Street in Lake Charles this Saturday night. Chris will play from 6:00 p.m. to 9:00 p.m.
LSU will be at home in Baton Rouge for the first game of the year as they take on Grambling on Saturday night. The game will kick off at 6:30 p.m. and will be televised on ESPN+ or SEC Network+.
Linda's Lounge on Lake Street in Lake Charles will have Shawn Vanicor on Friday night and the Blake Pickle Band on Saturday night. Both bands will play from 9:00 p.m. to 1:00 a.m.
Johnny Jimenez will be live at Los Ponchos on Highway 397 in Lake Charles on Friday night. He will start the show at 7:00 p.m. and play until 10:00 p.m.
There are a ton of High School football games going on all over Southwest Louisiana. The SWLA featured game of the week on our sister station 92.9 The Lake will be the Westlake Rams taking on the Welsh Greyhounds. Airtime for the game starts at 6:40 p.m. You can listen over the air on 92.9 FM on the 92.9 mobile app. Download it here for free to listen live.
Famous Country Singers From Southwest Louisiana and Southeast Texas