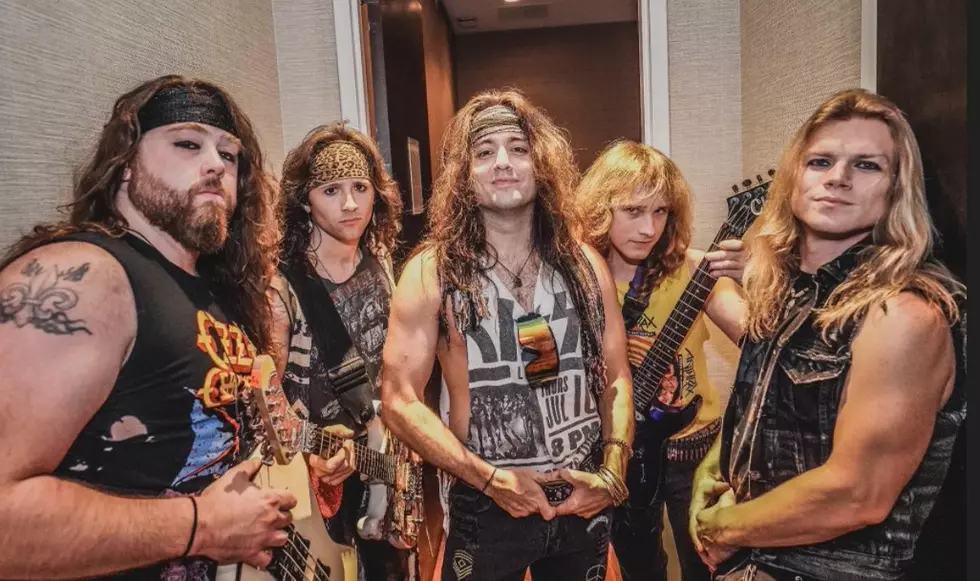 Relay For Life Going To Rock Out This Friday Night In Lake Charles With LA Roxx
David Lapoint
Do you love 80s hairband rock music? Do you like being involved in great causes? If the answer to both of these questions is yes then make plans to be down at the Lake Charles Civic Center this Friday evening, May 19th, 2023.
The Southwest Louisiana chapter of the American Cancer Society will be holding its annual Relay For Life down at the Civic Center with a twist this year. This year's theme is Relay Like A Rockstar and here's why.
The popular 80s hair band LA Roxx will be performing live this Friday night for the event. Now you get it huh? Relay Like A Rockstar with LA Roxx. They will have food, fun, games, & live entertainment.
The Relay For Life event gets underway this Friday evening at 6:00 pm. Here is the list of all the events going on that night.
6:00 pm - Relay for Life Begins
6:30 pm - Mascot Dance-off
7:00 pm - Opening Ceremonies & Survivor and Caregiver Laps
7:30 pm - Live entertainment by L.A. Roxx
9:00 pm - Luminaria Ceremony & Firework Display
According to the website the mission is,
The Relay For Life movement is dedicated to helping communities attack cancer. Through funds donated, time given, or awareness raised, our communities are teaming up to make a difference. We can accomplish anything when we rally together in the fight against cancer!
So make sure to get out to the Lake Charles Civic Center and rock out and helped fight cancer and have fun doing it!
Must See Places Found in Louisiana