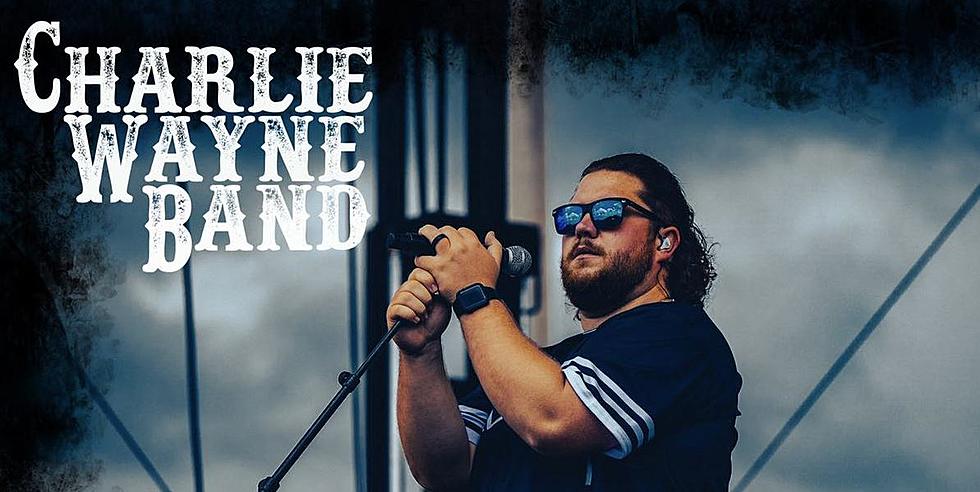 Charlie Wayne Band Performing in Downtown Lake Charles Friday Night
Mike Soileau
Tomorrow is Friday, which means another night for the popular concert series Downtown at Sundown. Downtown at Sundown is wrapping up its 2023 concert series with the Charlie Wayne Band this Friday Night. You can enjoy this event on Ryan Street in front of the Historic City Hall Arts & Cultural Center and the Parish Courthouse.
For this week's Downtown at Sundown, patrons are encouraged to support our hometown McNeese Cowboys with "Geaux Blue Friday." They are asking attendees to show their support for the Cowboys by wearing BLUE to the event.
This event is free and open to the public. All ages are permitted. Chairs and blankets are welcome; however, pets, coolers, smoking/vaping, or outside alcohol will not be allowed on site.
The entertainment at the event will begin at 6:00 with Gino Vallecillo taking the stage. Gino V. is a more rock and roll type of entertainer out of Lafayette that has been pursuing his music career since he was 14. Headlining the final Downtown at Sundown of the series will be Charlie Wayne LeBoeuf and the Charlie Wayne Band. Charlie Wayne and the guys play a ton of crowd favorites, ranging from country to rock and roll.
During the event, there will be loads of food trucks on-site as well as plenty of local downtown restaurants providing food options during the evening.
The concerts will take place on Ryan Street in front of the Historic City Hall Arts & Cultural Center and the Parish Courthouse. For more information call 337-491-9159
Things That Are Needed in Lake Charles