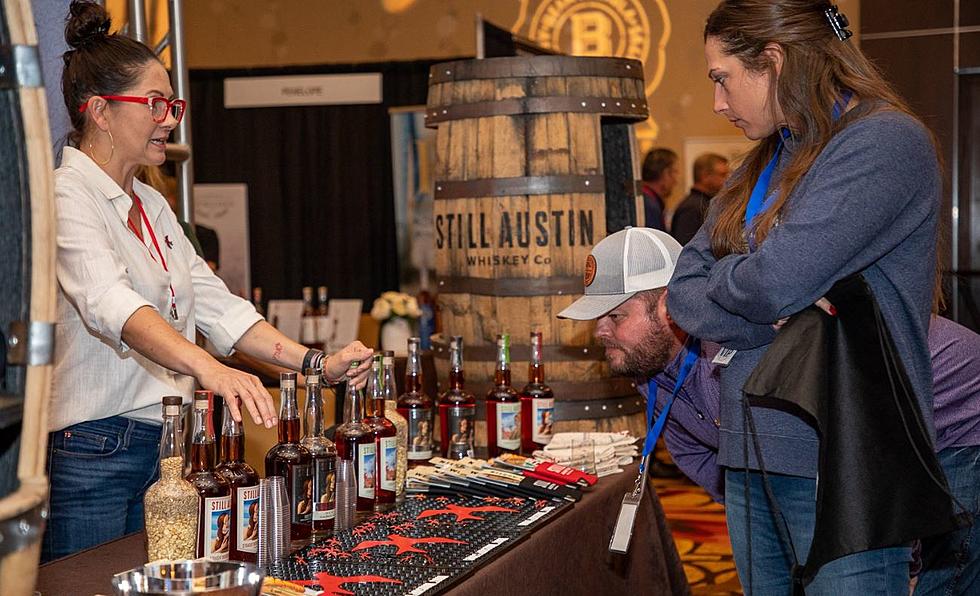 2nd Louisiana Bourbon Festival Set For October
louisianabourbonfest.com
Louisiana is home to some of the best festivals in the entire United States, and we have information on a fairly new festival that is coming back in 2023...
In 2022, the Bourbon Society Baton Rouge is hosting the first-ever Louisiana Bourbon Festival at the Renaissance Hotel. This festival is for bourbon connoisseurs and beginners. There will be 35 Bourbon brands from across the United States exhibiting at the festival. There will also be a raffle and a few surprises for attendees. Hotel room discounts are available for attendees. Proceeds from the festival benefit Alzheimer's Services of the Capital Area.
Why are we doing the LA Bourbon Fest?
1. To actively build and improve the bourbon community,
2. To promote the education of bourbon,
3. To continue to support local businesses in dealings with BSoBR, and
4. To support the Greater Baton Rouge Area through our charity
2022 was such a successful event, they have decided to bring it back for another year in 2023. The event will take place October 6-7 in Baton Rouge.
There are so many things to do at the event from Bourbon Tastings, Tasting Dinners, and so much more. The best way to see the things that they do at the Louisiana Bourbon Festival is to check them out on their Facebook Page by CLICKING HERE.
If you would like to check out the event, you have to purchase tickets. There are multiple different events you can choose from. You can purchase tickets by CLICKING HERE
Southwest Louisiana's Biggest and Most Popular Festivals