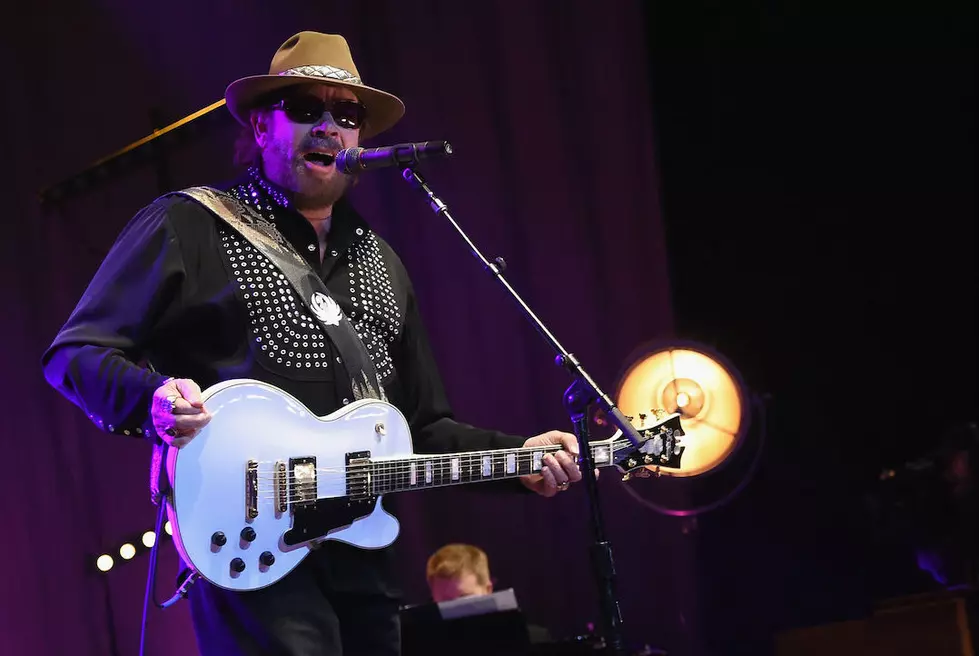 Hank Williams Jr. Concert In Lake Charles Moved Inside
Rick Diamond, Getty Images
Country music legend Hank Williams Jr. is coming back to Lake Charles this Friday night live in concert. Williams is also known as "Bocephus", is ready to play all of his iconic songs for you this Friday night.
Get ready to hear all of your favorites like Blues Man, Country Boy Can Survive, Born To Boogie, Dinosaur, Family Tradition, and the list goes on and on and on.
Here are some fun facts for you about Hank Williams Jr. First, did you know that for 22 years, Hank Williams Jr and his song All My Rowdy Friends Are Coming Over Tonight which was changed to All My Rowdy Friends Are Here on Monday Night was the theme song to the opening of Monday Night Football from 1989 through 2011.
Another fun fact, Have you ever wondered how Hank Willaims Jr got his nickname? Well his dad, Hank Williams Sr. gave his son his nickname "Bocephus". the name came from Williams Sr naming him after a Grand Ole Opry comedian Rod Brasfield's ventriloquist dummy.
If you have tickets to the Hank Williams Jr concert this Friday, July 8th in Lake Charles at the Golden Nugget, here are a couple of things you need to know.
First, the concert was originally supposed to be a pool party but the concert has now been moved inside to the Grand Event Center.  Second, the doors open at 7:00 pm and the show begins at 9:00 pm.
The last we heard, the show is sold out.
Can You Pronounce These Nine Louisiana Places Correctly?
More From Cajun Radio 1290 AM