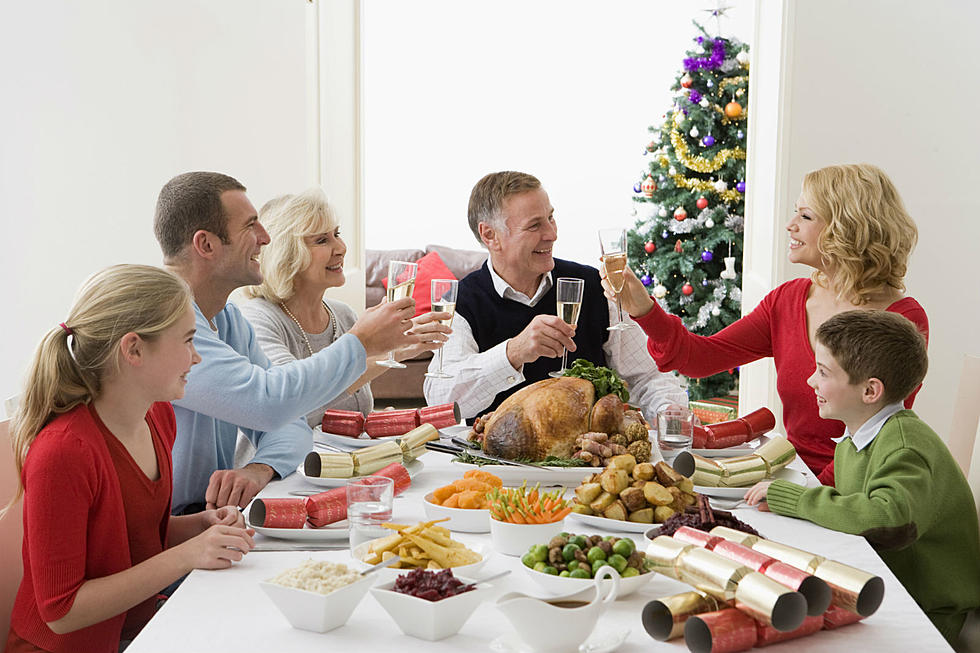 Half of All Louisiana Families Are Doing What for Christmas?!?!
TSM
Enter your number to get our free mobile app
I found out yesterday that I had been directly exposed to COVID-19. Here we are, ten months in, and I get to self isolate for the good of my fellow (wo)man. I was already going to be pretty much alone for Christmas, but now, as a result of self isolating, I won't be able to be with my family when they celebrate Christmas on the 23rd. When your matriarch is 75-years-old with COPD and Emphysema, we have to limit our gatherings and with the rest of our immediate family members in health care, it's hard to find a day we can all celebrate and fellowship. I'd feel awful if I got anyone sick, especially my sweet momma.
I'm not saying this so you'll feel sorry for me, I'm saying it because it turns out I'm not alone. Over half of families in Louisiana will be forgoing a big, formal Christmas dinner this year in favor of something more low-key, like eating in front of the tv!!! In fact, according to SoapHub.com, their respondents to a recent survey said it was just too much work for too few people. They also found that 56% of the 3,000 Americans surveyed were looking forward to a more casual holiday. Maybe they're planning on using some of the money they're saving on not going all out to buy themselves a little something, because 89% admitted to spending more on themself this year!
Created by Soaphub
 • View
larger version
LOOK: See what Christmas was like the year you were born
More From Cajun Radio 1290 AM