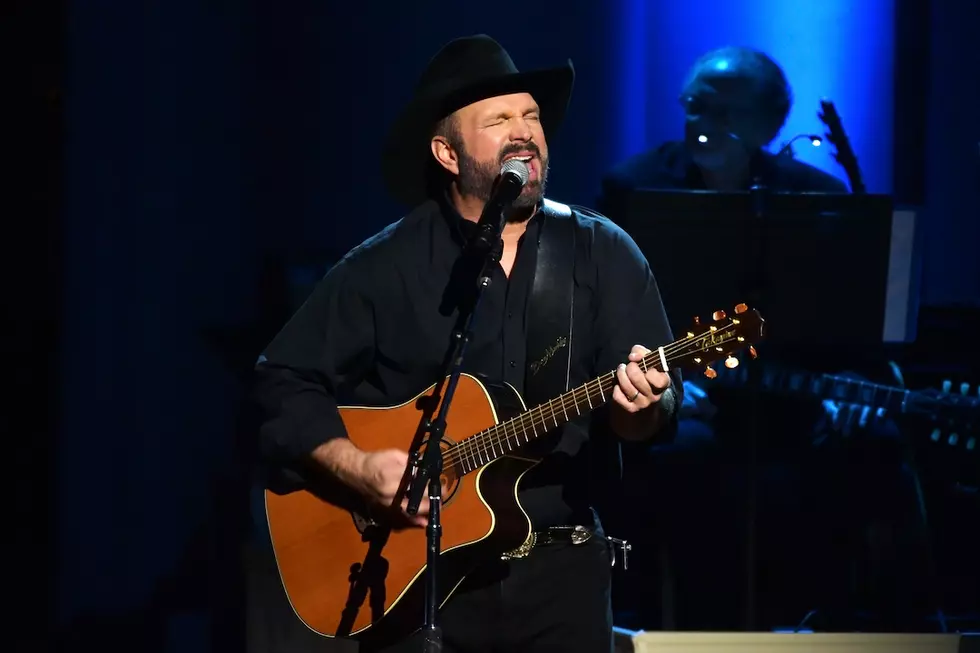 Garth Brooks Fans Caused Earthquake Almost as Big as the '88 Game
Shannon Finney, Getty Images
Earthquakes aren't something you hear happening often in Louisiana. We have had a few in the north part of the state. There is a fault line that runs near Baton Rouge, but this earthquake that happened over the weekend was not the result of the Earth moving around. It was over a reported 120,000 Garth Brooks fans singing along to "Callin' Baton Rouge".
LSU Fans have been singing the Brooks hit since 1993, and it is heard every weekend in Tiger Stadium. Now, those LSU fans got to hear it live from the man himself in the stadium they all know and love. The seismic readings were extremely similar to the "Earthquake Game" in 1988 involving a last-minute touchdown against Auburn. You can actually see the seismic activity from the beginning of the show, all the way through when Brooks asked if the crowd was ready to hear the song.
The seismic activity had quite a few bumps that night from Tiger Stadium, but you can easily tell which one was based on the song everyone was dying to hear.
It is thought that the first "bump" we see at the 9:30pm mark is when Garth actually took the stage after his opener. Then it was pretty steady up until the spike for "Callin' Baton Rouge". The other activity spikes you see, according to Colin Raby, were more than likely the traffic leaving the stadium area and people driving away from the stadium.
You can feel the energy through the video when Brooks asks if it's time. Hearing the earth-shattering screams from the crowd, I would say it was certainly time to play the song.
Also, shout out to everyone that went to the show and took snapchats and videos of the show, you saved me a lot of money on tickets, beer, hotel, and gas. I appreciate it!
LOOK: Biggest underdog victories in March Madness
Every spring, legions of sports fans turn their attention to college basketball when
March Madness
takes the national spotlight. Using aggregated Associated Press data, BestOdds has come up with 10 of the biggest—and most unlikely—underdog wins in March Madness history.
More From Cajun Radio 1290 AM