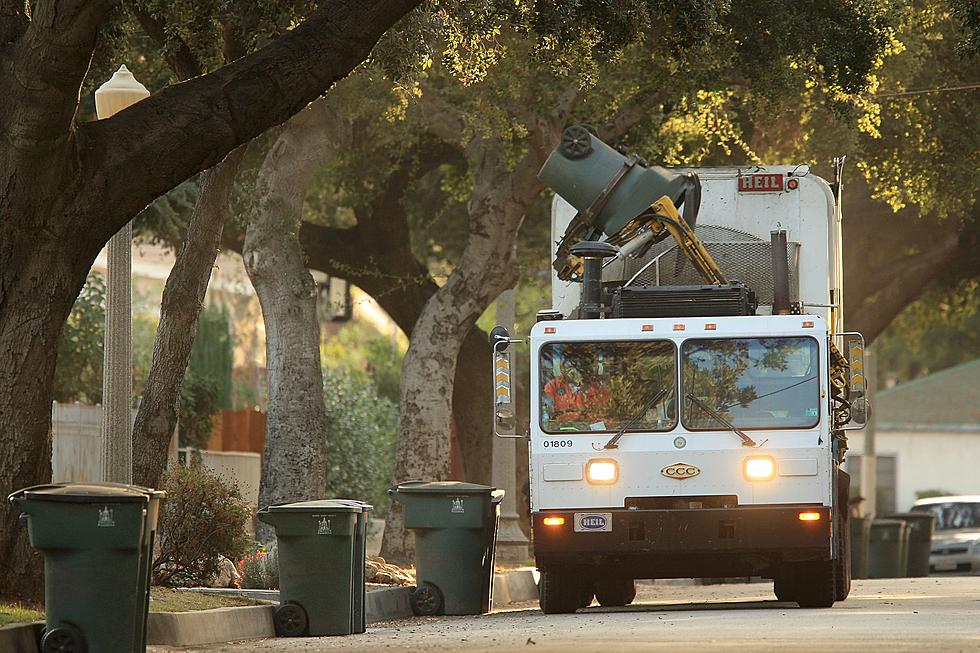 Garbage & Trash Collection Schedule For Mardi Gras
Getty Images
The big events for Mardi Gras begin this weekend and most people are off for the holiday. Well,  so is the City of Lake Charles and the Parish of Calcasieu.
So now the question is when will your garbage and trash be collected during the holiday.  Well we have your schedule for the City of  Lake Charles and Calcasieu Parish.
Julie Fay with the Calcasieu parish Police Jury sent us a note on what will happen for people how have Parish garbage and trash pickup.
Police Jury offices will be closed in observance of President's Day, Monday February 20th, and Mardi Gras, Tuesday, February 21st. All Parish offices will re-open Wednesday, February 22nd.

Residential trash collection providers will remain on normal schedules during this period.

Source Julie Fay CPPJ
The City of Lake Charles sent this out as well about the garbage and trash pickup for the City.
The City of Lake Charles will observe the Mardi Gras Holiday on Tuesday, February 21.  There will be no trash or garbage pickup on that day.  Trash and garbage normally picked up on Tuesday will be rescheduled for pickup on Wednesday, February 22.

Monday, Thursday and Friday routes will remain on their regular schedules.

All other services of the Department of Public Works and other City departments will be closed on Tuesday, February 21 in observance of this Holiday but will resume regular working hours on Wednesday, February 22.

Source: cityoflakecharles.com
Have a happy and safe Mardi Gras season.