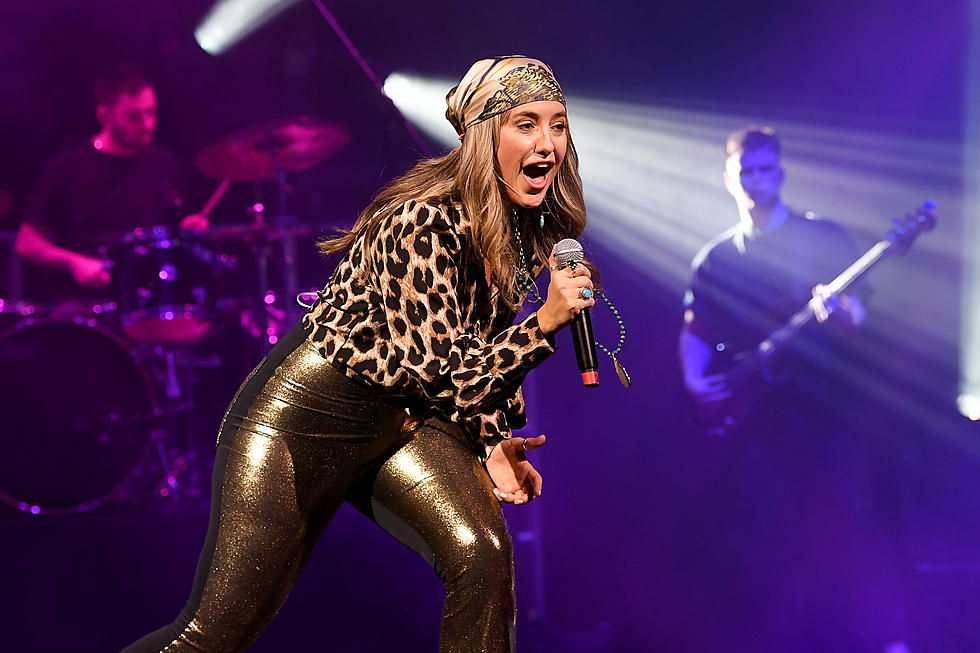 Country Sensation Lainey Wilson Coming To Lake Charles In February
Bryan Steffy, Getty Images for The Morning Han
Academy of Country music ACM New Female of the Year 2022 winner, Lainey Wilson is coming to Lake Charles for a big show in February.
You may think Lainey Wilson is a newcomer to country music but that is not the case. Wilson actually started her career back in 2011 as a singer-songwriter for three years before she made the leap of faith and moved to Nashville to pursue her dream of being a country music artist.
In 2014, she released her first album and then followed it up with a second album on the Lone Chief label in 2016. Interesting fact, Lone Chief music label is owned by Louisiana's own Frank Foster.
In 2016 they released Wilson's single Tougher and a music video for the song. Check out that video here.
Then in 2019, she released the song Things a Man Oughta Know.  The song was released in 2020 by BBR Music Group and reached number one on the American country songs chart.
Wilson is known for songs like Tougher, Workin ' Overtime, High on Somethin', Dirty Looks, Things a Man Oughta Know, and her current single Heart Like A Truck. 
In 2021, Lainey Wilson won ACM awards for New Female Artist of the Year and Song of the Year for her song Things a Man Oughta Know. In the upcoming 2022 CMA Awards, Wilson is nominated for six awards, the most of any artist. The CMA Awards will air on November 9th, 2022 on ABC.
Don't miss Lainey Wilson here in lake Charles on Saturday, February 11th at the Golden Nugget Casino. She will perform live in the Grand Event Center at 8:30 pm. Tickets go on sale this Friday, October 28th at 10:00 am.
Famous People Born in Louisiana
More From Cajun Radio 1290 AM