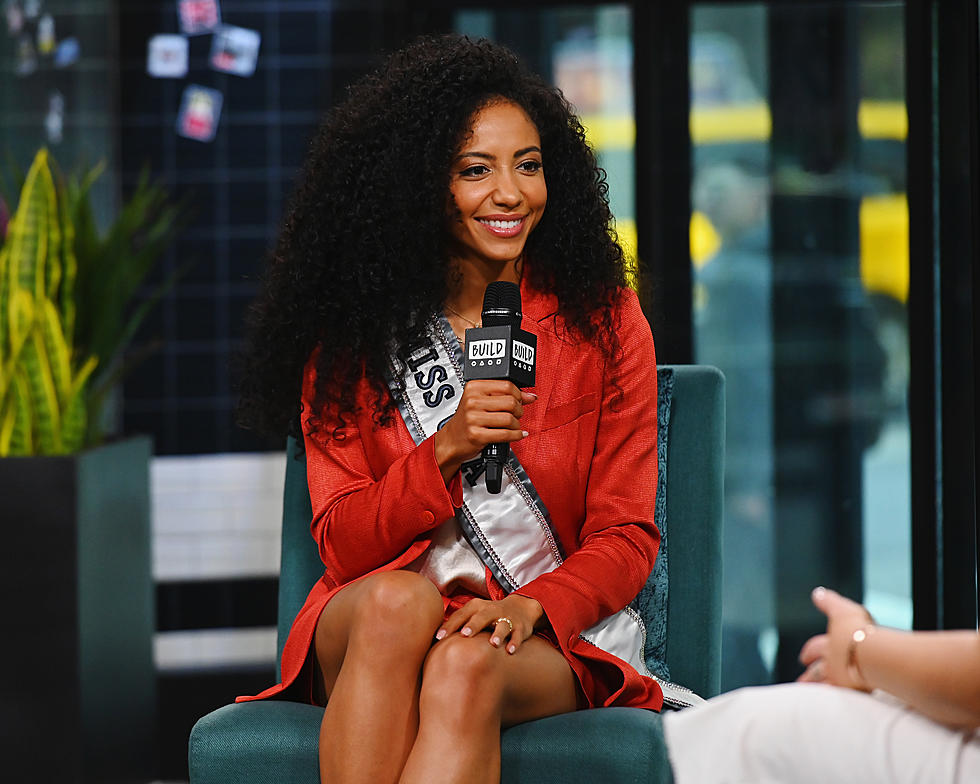 Cheslie Kryst, Former Miss USA And Extra Correspondent Dies At 30
Getty Images
She was a member of the 'Fab 4', becoming one of the dynamic African American women who swept the pageant world in 2019, winning all 4 major categories. Cheslie Kryst represented North Carolina to the fullest, winning her home state crown and going on to take the title of Miss USA in 2019. The stunning Kryst was much more than looks, outside of the pageant world. Cheslie was a correspondent on Extra and a successful attorney practicing law in Charlotte. Her final post to Instagram...
Early Sunday morning her lifeless body was discovered at 7 a.m. in front of a Manhattan highrise apartment building from an apparent suicide. Police say she died after jumping from an apartment window. Her family, friends, and fans are completely devestated filled with shock and sorrow. Cheslie was only 30 years old.
The beautiful North Carolina native posted about mental illness on the Miss USA Facebook page, saying that she did a lot to work on her own mental health in 2019. Cheslie's death is the second high-profile suicide this month. Just a week ago, Ian Alexander, the only child of critically acclaimed actress/director Regina King suddenly killed himself. Their untimely deaths prove that we all need to be more aware of mental illness and be able to identify the warning signs. May they both rest in eternal peace.
Please know that there is immediate and confidential help for you or someone you may know who is suffering from mental illness or having thoughts of suicide. The National National Suicide Lifeline number is (800) 273-8255 or text 'TALK' to 741-741. You are important.
How Many in America: From Guns to Ghost Towns
Can you take a guess as to how many public schools are in the U.S.? Do you have any clue as to how many billionaires might be residing there? Read on to find out—and learn a thing or two about each of these selection's cultural significance and legacy along the way.
More From Cajun Radio 1290 AM