Can You Guess These Pixelated Lake Charles Locations?
Can you guess these pixelated pictures of Lake Charles locations? Just hover your mouse over each picture (or tap them if you're on mobile) to see the answers.

We'll start off easy...

It's haunted.

For the fun of it!

You gotta know when to hold 'em, know when to fold 'em...

It's a bistreaux.

Expect delays.

We're gonna need more napkins, y'all.

Expect more delays.

Majestic.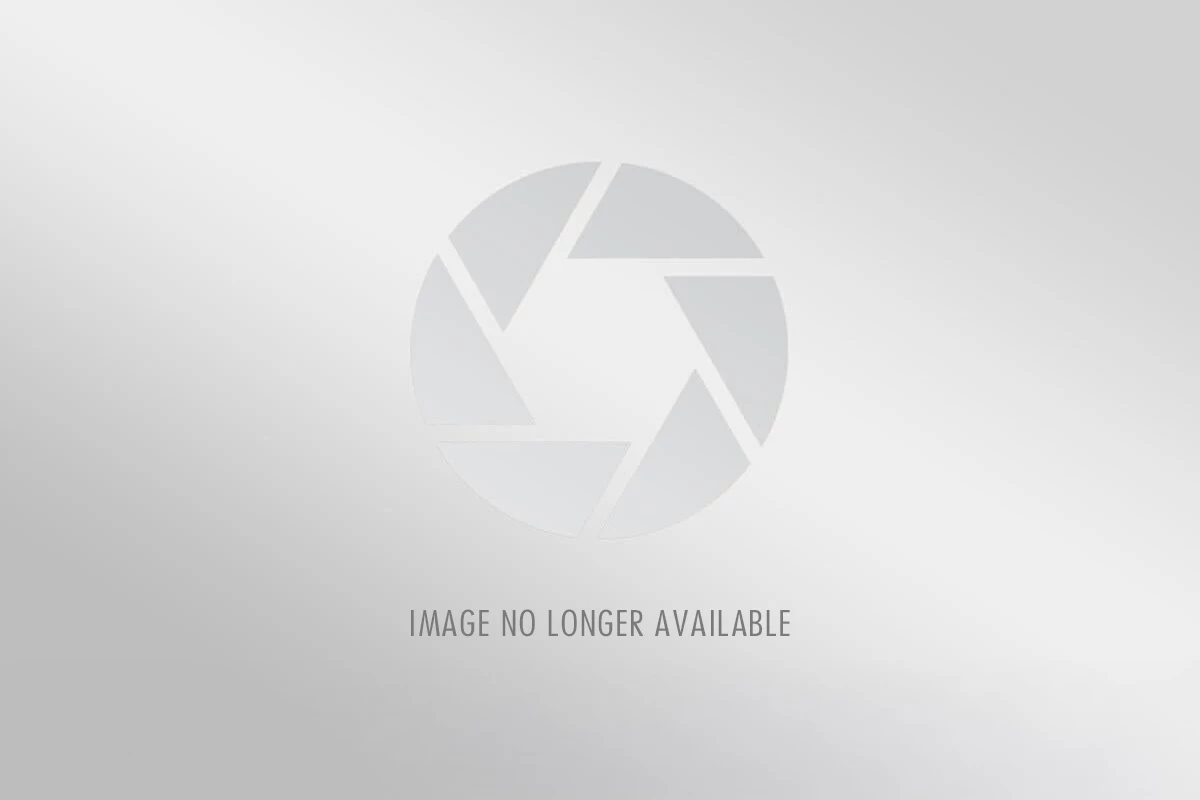 Geaux Pokes!
How'd you do? Did we make them too easy?
More From Cajun Radio 1290 AM