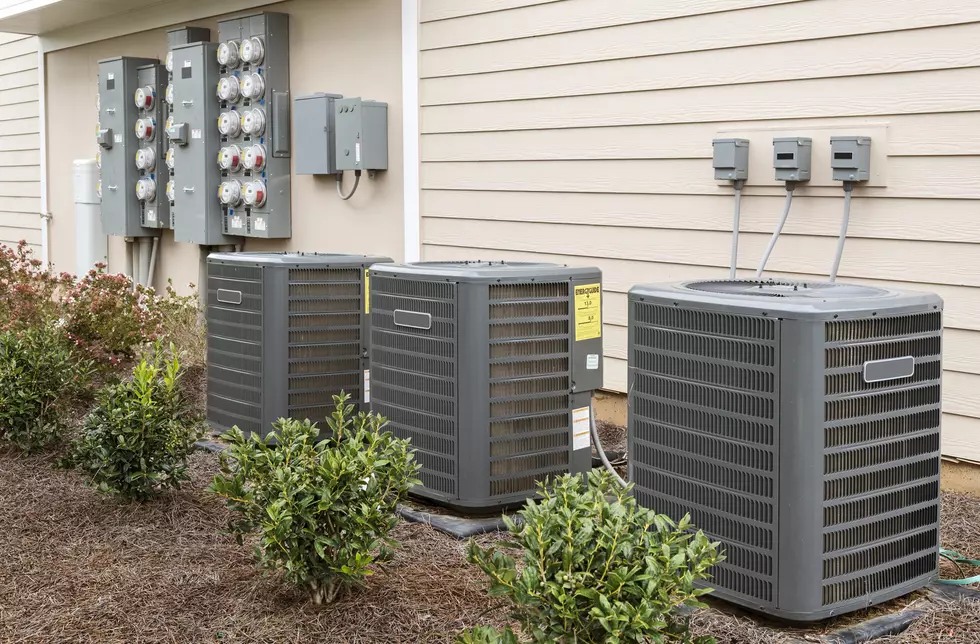 Calcasieu Police Jury Helping Residents Pay Utility Bills
Getty Images
In this time of the COVID-19 pandemic with so many people out of work plus being in a financial hardship, folks are looking for any assistance and relief anywhere they can find it.
We all need some good news right now, and the Calcasieu Parish Police Jury (CPPJ) has announced they are here to help. The assistance is coming from the CPPJ's Human Services Department.
The police jury received an additional $786,000 through the Community Services Block Grant as part of the CARES Act. They advised they have already used $300,000 to assist 100 Calcasieu Parish residents with mortgage payment assistance.
Laura Heller with the CPPJ said,
Human Services plans to use $75,000 of the remaining CARES funding to help some residents living in DeQuincy, Iowa, Lake Charles, Moss Bluff, Sulphur, Vinton, and Westlake who are delinquent on their utilities, such as water, sewer, and trash/garbage.
Begging today, Monday, August 17, parish residents who meet the eligibility requirements should call 337-721-4033 to schedule an appointment. Appointments are being scheduled up until 7:00pm on Friday, August 28.
Also, here is a reminder that the CPPJ has a Low-Income Home Energy Assistance Program available to residents who need help paying their electric bills. To get all the information on that program, call 337-721-4030.
Residents with any and all questions about any of the above COVID-19 utility programs are urged to call 337-721-4030 to get information relevant to your unique situation.
Enter your number to get our free mobile app
Strange Louisiana Laws
More From Cajun Radio 1290 AM