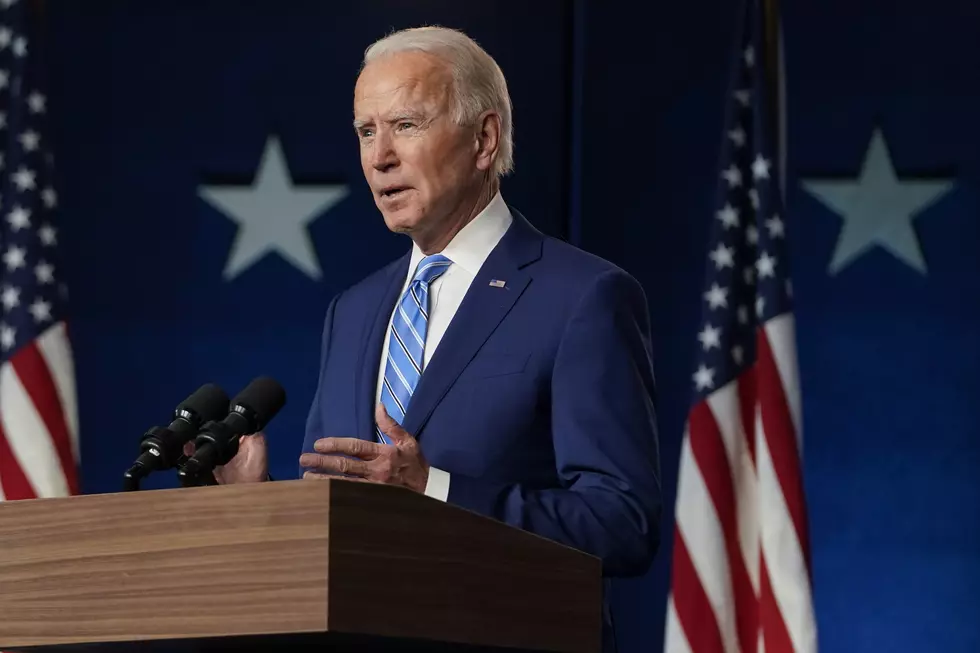 Biden Opens Window For Uninsured To Enroll In Obamacare
Drew Angerer/Getty Images
Thursday, January 28, President Joe Biden signed an executive order to get immediate medical coverage to millions of Americans living without health insurance. Biden's order paves the way for a special sign-up window online at healthcare.gov, reopening enrollment with the various insurance companies participating in the Affordable Care Act (Obamacare) Marketplace.
With subsidized insurance benefits, more Americans will have access to COVID-19 testing and vaccines, doctor visits, hospital, or urgent care emergency attention. In addition, POTUS is looking to reverse other chokeholds the Trump administration put on Obamacare such as abortion counseling and Medicaid work requirements imposed on low-income people.
The special sign-up window will open for Obamacare enrollment, February 15 through May 15.
Enter your number to get our free mobile app
LOOK: The Inauguration in Photos
More From Cajun Radio 1290 AM