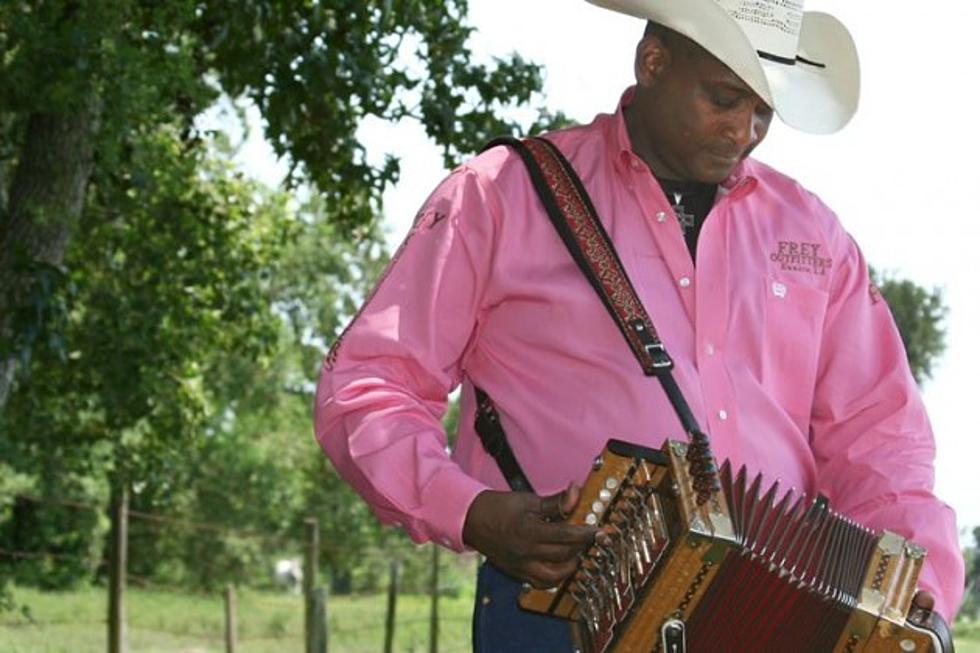 Beauregard Watermelon Festival Coming In June
Geno Delafose (Photo provided by Geno Delafose)
Things feel like they are getting back to normal as we open up in Southwest Louisiana. We are seeing a lot more live concerts being booked and our favorite festivals coming back.
One of those festivals coming back in 2021 after having to skip a year is the Beauregard Watermelon Festival in DeRidder on Friday, June 25 and Saturday, June 26 with a huge carnival and live entertainment all weekend.
The carnival will be a fun event for the kids and it won't break your pocket book, either. They will be offering all-you-can-ride arm bands for $25. The festival will have fun events as well like Watermelon carving, The Great American Watermelon Haul, seed spitting and eating contests, and Watermelon growers contests.
A beauty pageant will also take place on June 19 at the Beauregard Parish Fairgrounds Exhibit Hall. If you would like to enter, click here.
On top of that, they will have live music both nights. On Friday, get ready to hear the sounds of the Clifton Swamp Band followed by Geno Delafose and French Rockin' Boogie. On Saturday night, the Clifton Swamp Band will take the stage once again before Travis Matte and the Kingpins close out the night live on stage.
LOOK: 15 Discontinued McDonald's Menu Items
More From Cajun Radio 1290 AM