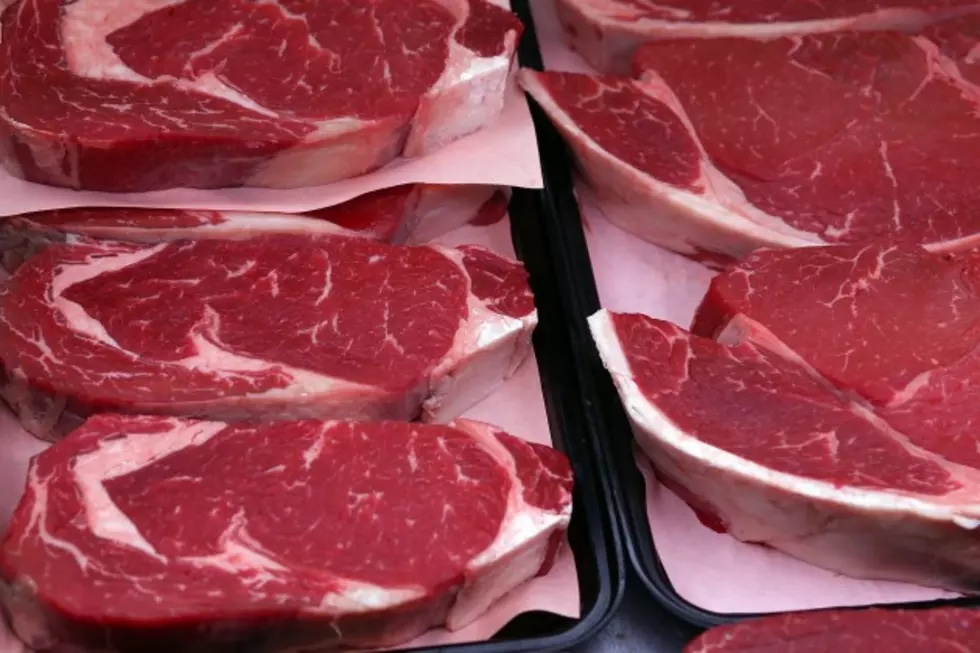 Almost 23,000 Pounds of Beef, Chicken and Ham Recalled, Louisiana Included
Getty Images
A Kansas meat supplier has recalled nearly 23,000 pounds of beef, chicken and ham after the USDA noted it could be potentially contaminated with listeria.  Louisiana is among the states affected by the recall.The recall, from products processed by Reser's Fine Foods, mostly affects chicken salad and ham salad products. No illnesses have yet been reported due to the meats.  The potential exists for people to develop listeriosis, which is problematic for the elderly, children and pregnant women.
Those with questions about the recall should contact the Reser's Fine Foods Consumer Hotline at 1-888-257-7913 (8 a.m. – 8 p.m. Eastern Time).
Here's the list, as provided by the USDA, of the recalled products:
A person with listeriosis usually has fever and muscle aches, sometimes preceded by diarrhea or other gastrointestinal symptoms. Almost everyone who is diagnosed with listeriosis has "invasive" infection, in which the bacteria spread beyond the gastrointestinal tract.
More From Cajun Radio 1290 AM