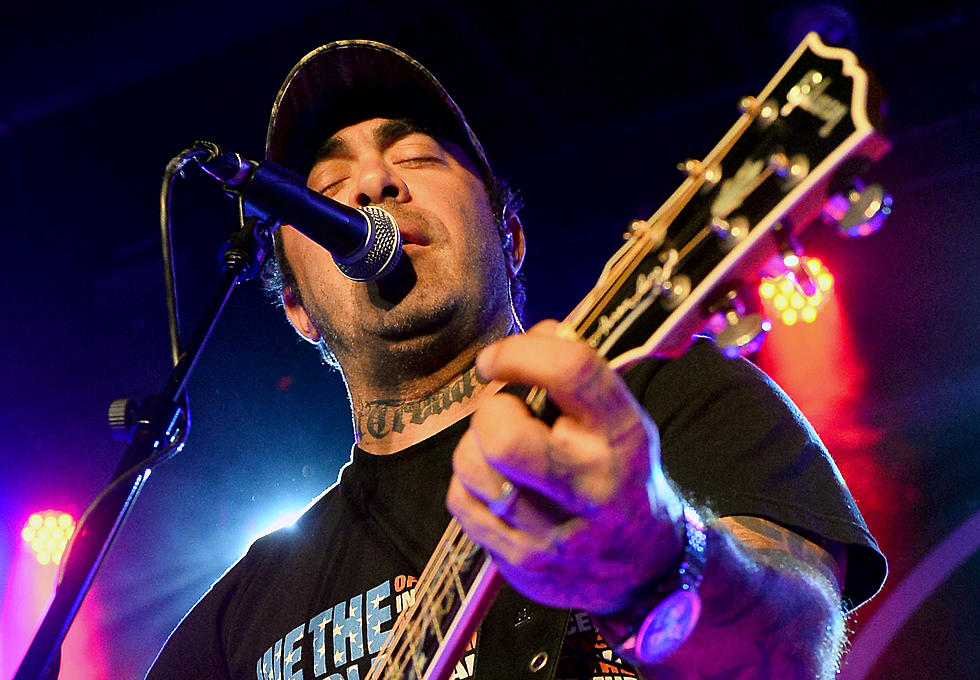 Aaron Lewis Is Coming Back To Lake Charles In October
Aaron Lewis (Getty Images)
If you are a fan of the rock band Staind or a fan of Aaron Lewis' country music in general, then you will be excited to know that he is coming to Lake Charles in concert in October of this year.
When Aaron Lewis comes to Lake Charles, it's going to be a unique show. His new tour is called Frayed At Both Ends, The Acoustic Tour. That's right, he will be playing acoustic for the whole show.
Aaron is the former frontman for the rock band Staind and in recent years has branched out into a solo career and trying his hand in the country music scene.
Lewis and the band Staind had huge success back in the starting back in the mid-1990s.  They had huge hits with songs like It's Been Awhile, Fade, So Far Away, Right Here, and Beleive.
Since then, Aaron converted over to the country scene and has seen huge success with hits like Country Boy. That song features George Jones, Charlie Daniels, and Chris Young. It's really special because George and Charlie have passed on which makes the song extra special.
Aaron has also had hits with If That Ain't Country, Sinner, Whiskey and You, and many more in the country music genre.
Aaron will be live in Lake Charles at the Golden nugget's Grand Event Center on Friday, October 21st at 8:30 pm. Tickets go on sale this Friday, June 24, 2022, at 10:00 am.
Ten Louisiana Casinos You Should Visit
More From Cajun Radio 1290 AM