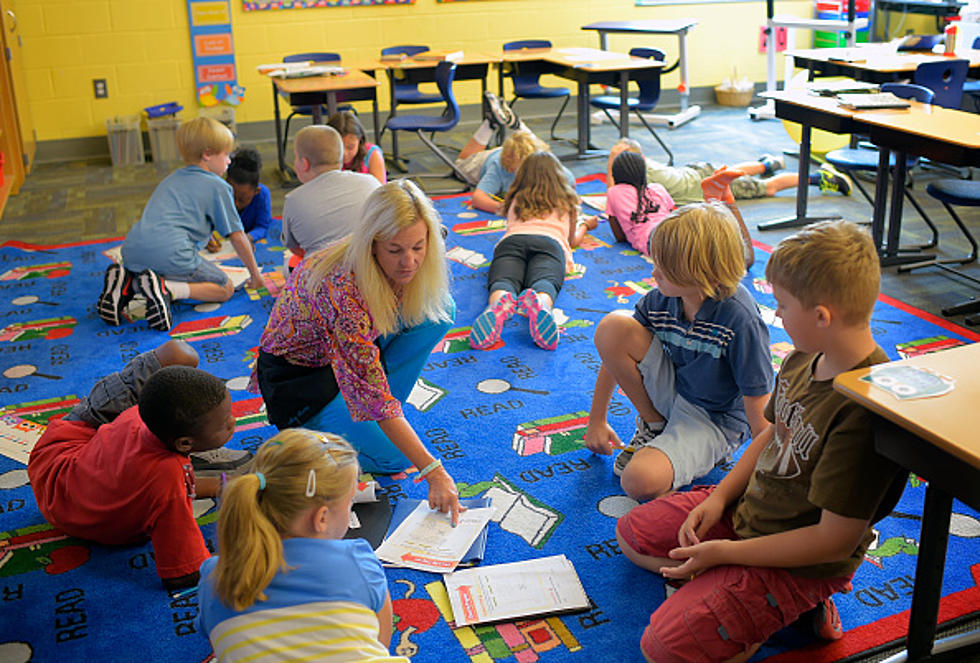 2 Teachers Fired For Mocking Autistic Student In Baton Rouge [LISTEN]
The Washington Post/Getty Images
A Hope Academy of Baton Rouge teacher was fired and another one will be let go when school is over for the summer after a recording of them mocking and saying disturbing comments toward an autistic student was released.
The child's mother, Melissa Davis, knew something was wrong with her son after he began to act aggressively, which is out of his character, and started to wet his bed during the night.  His name is Camden, he's 12 and severely autistic.
So to get to the bottom of what was affecting her son, Melissa placed an audio recorder in Camden's book sack to see what was going on at school.
Davis spoke with Baton Rouge news station WBRZ about first hearing what was on the audio recording:
I just wanted to cry, scream and do everything I could because it was so bad...to think that I had sent my son there every day, and what had happened before, that I didn't know about. - Melissa Davis
Below is a short excerpt of the disturbing conversions between Camden and his teachers:
TEACHER: "You're just writing the word. What is hard about it?"
STUDENT: grunting noise.
TEACHER: mocks noise
TEACHER: "Camden, why don't you have anything written down? That's why you can't sit with everyone. Tell your momma that."
TEACHER: "Let's see what they do with him in f****** public school. He was going to go to Live Oak Middle. Uh ah, he wouldn't make it for a minute."
To hear the audio recording of this terrible event, click here.
The two adults in the audio clip are identified as Camden's teacher and his teacher's aide.
Hope Academy of Baton Rouge advertises that it specializes in teaching students with learning disabilities, autism spectrum disorders, Asperger syndrome, ADHD, down syndrome, cognitive disabilities, and dyslexia.
To read more about this story and to see the official statement from Hope Academy, click here.
More From Cajun Radio 1290 AM