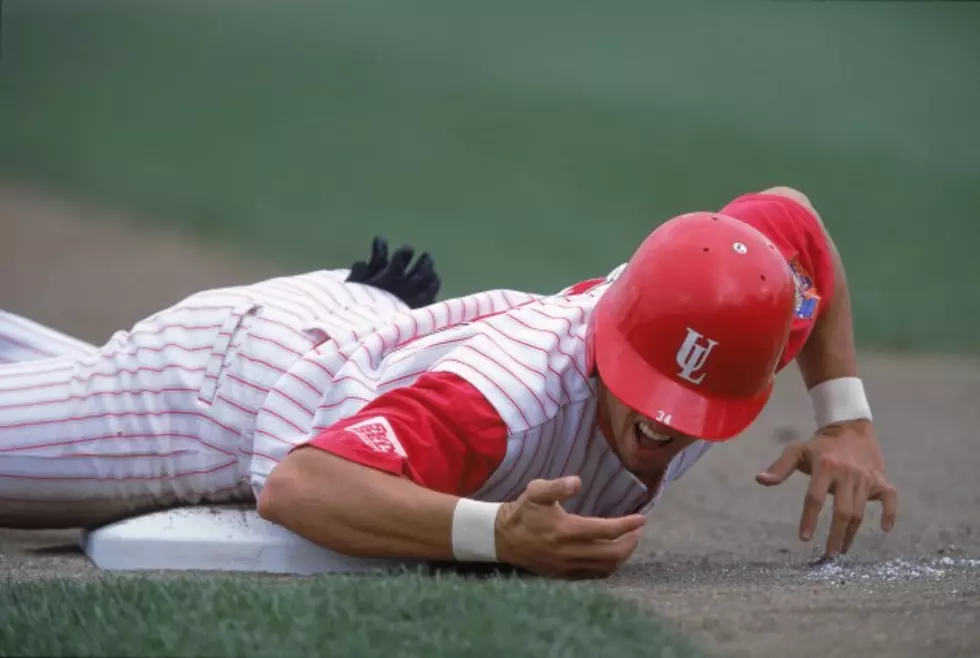 Ragin' Cajuns Baseball Hosts LSU Tonight In Lafayette
Getty Imagesw
There is a big in state match up going on tonight in Acadiana.  The Ragin' Cajuns of Louisiana Lafayette will host the #16 ranked LSU Tigers tonight in Lafayette.
The LSU Tigers are currently 8-4 on the season.  They have only had one road game so far this season against Southeastern Louisiana which they lost last week 5-4.  Yesterday the rankings came out and LSU didn't move at all in the polls.
The Ragin' Cajuns baseball team are 4-7 on the season.  They are 2-2 on the season at home.  They just finished the Shriner College Classic where they faced off against three SEC teams.  They played Mississippi State, Vanderbilt and Kentucky.
So this will be the 4th straight game for the Cajuns against an SEC opponent.  The Cajuns and Tigers lock up tonight at M.L. "Tigue" Moore Field in Lafayette and first pitch is set for 6:30 p.m.  The game will be televised on Cox Sports Television (CST).
More From Cajun Radio 1290 AM