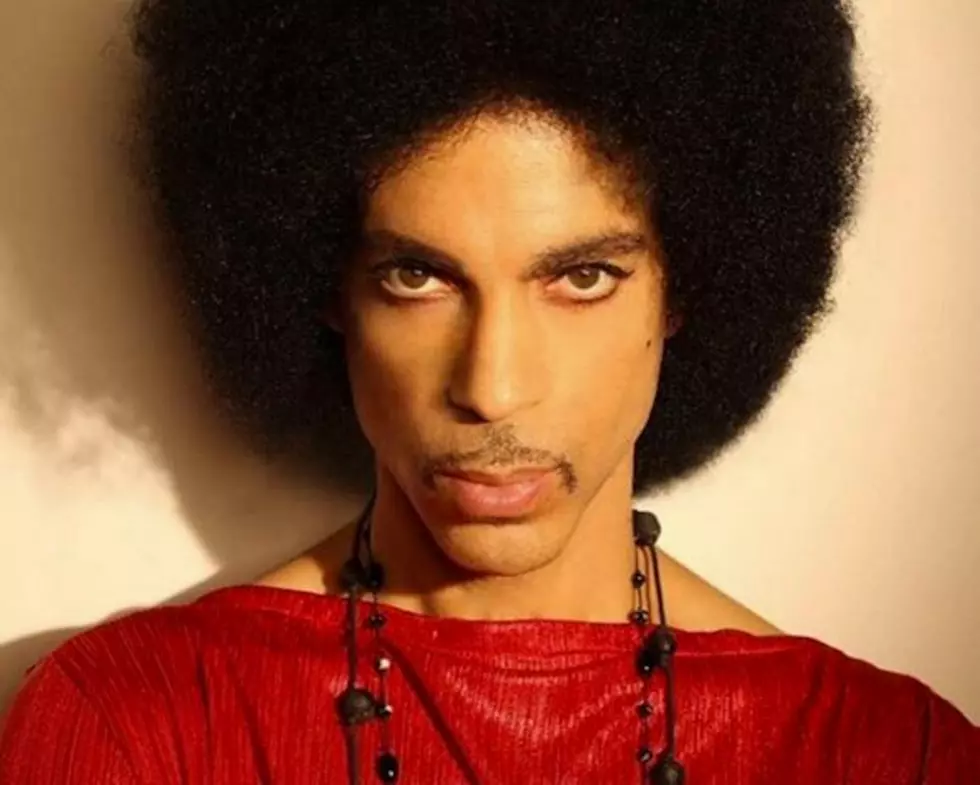 Prince - YouTube
Never thought in a million years I'd be saying this...but one of the greatest artists/musicians of all time, Prince, has died. He was only 57-years old. Right now, we only know that he died earlier today (April 21.) TMZ reports police were at his his home, Paisley Park, investigating a fatality.
Now we've learned that it was him. According to reports, his plane made an emergency landing in Moline, Ill. last week, and he was hospitalized.  A few hours later, his rep told TMZ that he had been sick with a bad case of the flu.
This is all we know at this time. We will keep you posted on this developing story.
More From Cajun Radio 1290 AM