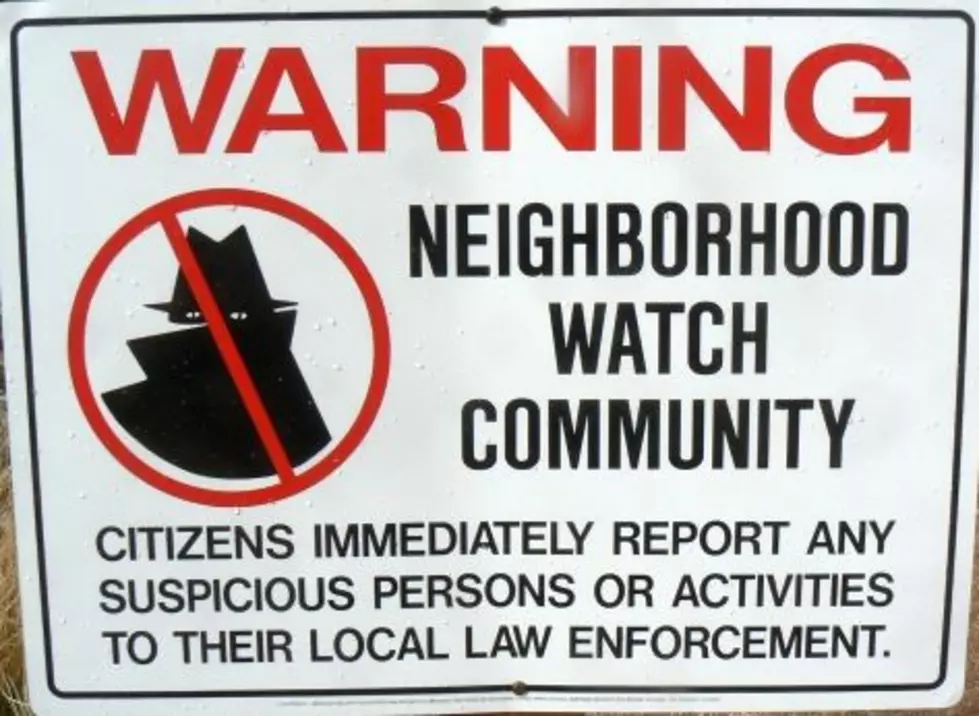 Oak Park Neighborhood Watch Meeting Tuesday July 12, 2016
Getty Images
If you live in the Oak Park area in Lake Charles, be sure to come out to the monthly Neighborhood Watch Meeting at Warren United Methodist Church at 1800 Orchid Street and 3rd Avenue.  The meeting will get underway Tuesday July 12, at 5:30 p.m. sharp so make plans to attend.  Take the opportunity to get acquainted with your neighbors and meet the local law enforcement officers that patrols the area.
This Tuesday there will be no guest speaker, however there's still a lot of info to cover.  The meeting will be led by the usually Oak Park Neighborhood Watch organizer Mac Golden and the Lake Charles Police Department.  Last months questions will be addressed, officers will give the latest crime report in the area and then the meeting will be open for neighbors to ask questions and report any issues they may be having.
Come on out meet and greet with your neighbors and be informed about what's going on in your neighborhood, so you can keep yourself and your family safe. This is a free event and everyone in the community is welcome to attend.  Remember the first defense to a safe neighborhood is to report any strange goings on to authorities. Keep your outside lights on in the front and back too.  A well lit home is a good burglar deterrent.
More From Cajun Radio 1290 AM