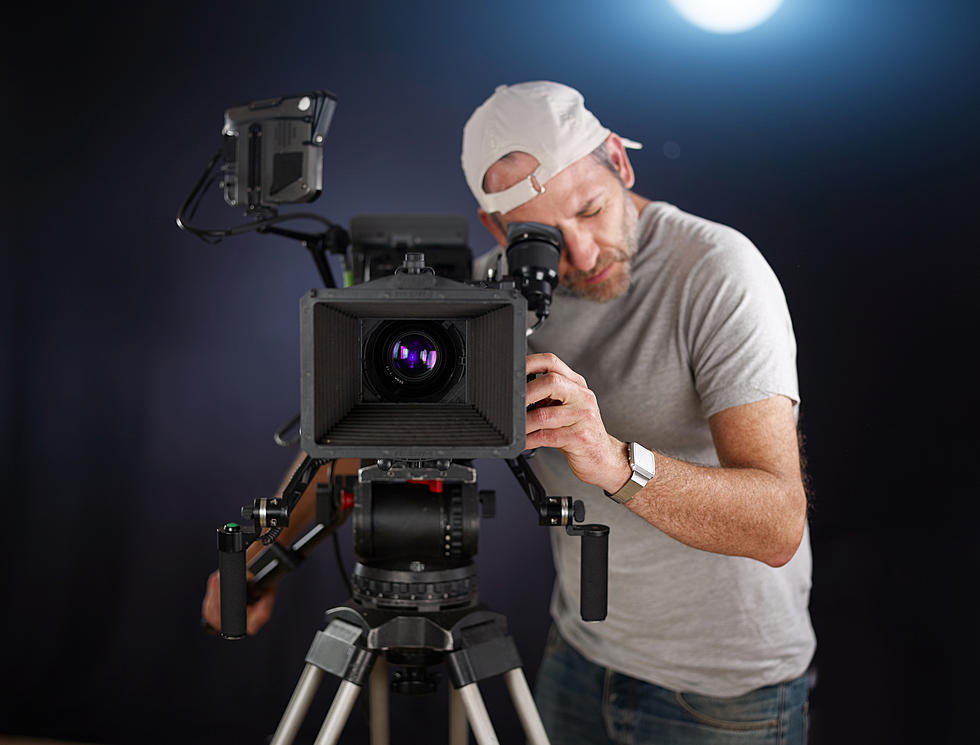 New Orleans Movie Theater Movie Proposal Goes Viral
audioundwerbung/ThinkStock
Enter your number to get our free mobile app
A New Orleans man planned an incredible wedding proposal around the release of the new 'Wonder Woman 1984' movie and his creative way of asking his girl to spend the rest of her life with him has gone viral!
Here's the video that Johnathon Barnes had shown to his girlfriend Clarissa Davis at a NOLA area movie theater in hopes of a future lifetime of wedded bliss!
Despite his questionable acting skills and shirt, Johnathon was able to pull off an epic Christmas proposal. I love how he included both of their families in the film. I'm not going to lie, I'm a total romantic and I teared up watching this. On the flip side, Johnathon better watch out because he just made things harder on single men 'round the world! For someone who lives with her head in the clouds, THIS is proof that fairy tale endings exist. Best wishes on your impending nuptials Johnathon and Clarissa and here's to a long, healthy life together filled with love and happiness!
FYI, Jared should have paid for this couple's engagement ring with all the free advertising they're getting out of this!
See the original story on ArkLaTexHomepage via WGNO here. 
LOOK: TV Locations in Every State
More From Cajun Radio 1290 AM