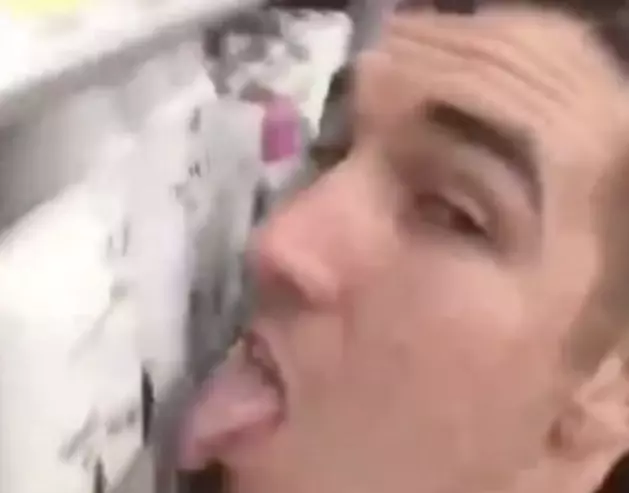 Man Arrested After Licking Products at Walmart During Coronavirus Pandemic [VIDEO]
Twitter
Why do this? Wait, we know why.
A man in Missouri was arrested after licking products on a Walmart shelf and then filming it. The man posted this disgusting act on social media, which ultimately led to his arrest.
26-year-old Cody Pfister was reportedly arrested after his video went viral. He was charged with "making a terrorist threat." If you're wondering, this was not his first run-in with law enforcement, he has a record.
In the video, Pfister references the coronavirus while licking a row of products in the store. How disgusting?
More From Cajun Radio 1290 AM