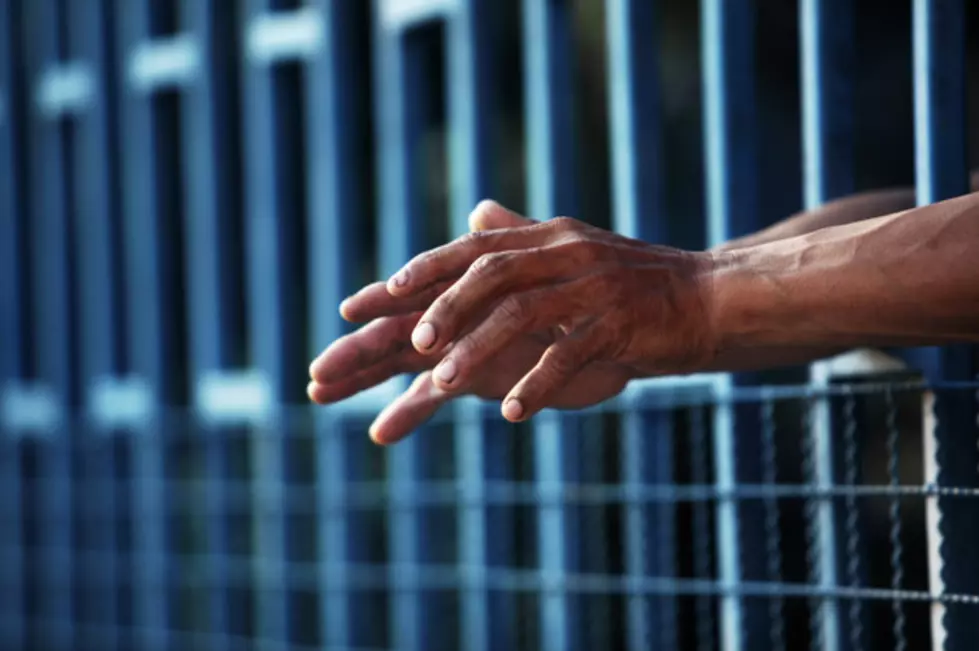 Louisiana Prison Warden And Medical Director Dies From COVID-19
ThinkStock
The head warden and medical director of a Louisiana State Prison have passed away due to the coronavirus.
Warden Sandy McCain ran the prison for the last four years and was employed with the DOC for almost three decades. McCain battled COVID-19 for almost a month before succumbing to the disease.
Dr. Casey McVea, the medical director of the Avoyelles Correctional Center, had held that position for the last two years and been with DOC for a decade.
DOC Secretary James LeBlanc said in a statement:
The entire department is focused on minimizing the potential impact of this disease on our correctional system. We understand that this is a very trying time for everyone in Louisiana including our employees, prison population and their loved ones.
Enter your number to get our free mobile app
KEEP READING: See 25 natural ways to boost your immune system
More From Cajun Radio 1290 AM