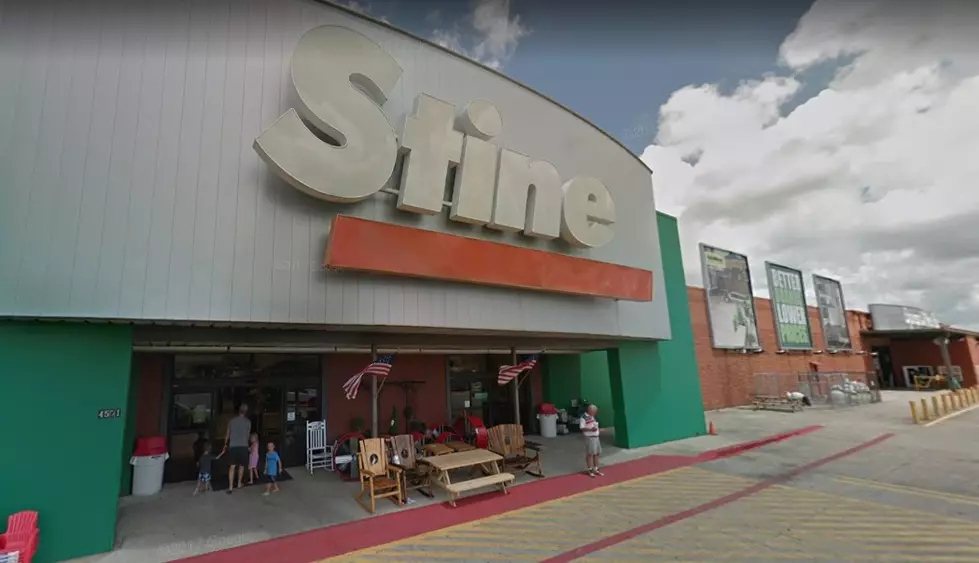 Louisiana-Based Stine Lumber Issues Bonuses to Employees
Google Maps/Street View
The coronavirus pandemic has been the cause for many Louisiana-based businesses to close their doors forever. However, Stine Lumber has been holding its own and is now offering their employees a bonus to say thank you.
In a press release from the company yesterday, they announced they will be issuing a one-time Pat on the Back bonus payment to all their full-time and part-time employees. Full-time employees will receive an additional $250 in their paychecks and part-time employees will receive a payment of $125.
You'll remember the company also issued a $2-per-hour pay raise for their employees who were working during the stay-at-home order during the beginning of the pandemic.
Dennis Stine, the CEO of Stine had this to say:
The Stine family, leadership team, and I are grateful for all of their hard work and dedication to our customers and the communities they serve during these stressful times.
The company employs around 800 people, and all of them will receive the bonus on their paychecks today, August 14.
Stine Home and Lumber was founded in 1946 right down the road in Sulphur. They currently have 11 locations across Louisiana and Mississippi.
Enter your number to get our free mobile app
Photos From SWLA Boaters for Trump Boat Parade
More From Cajun Radio 1290 AM