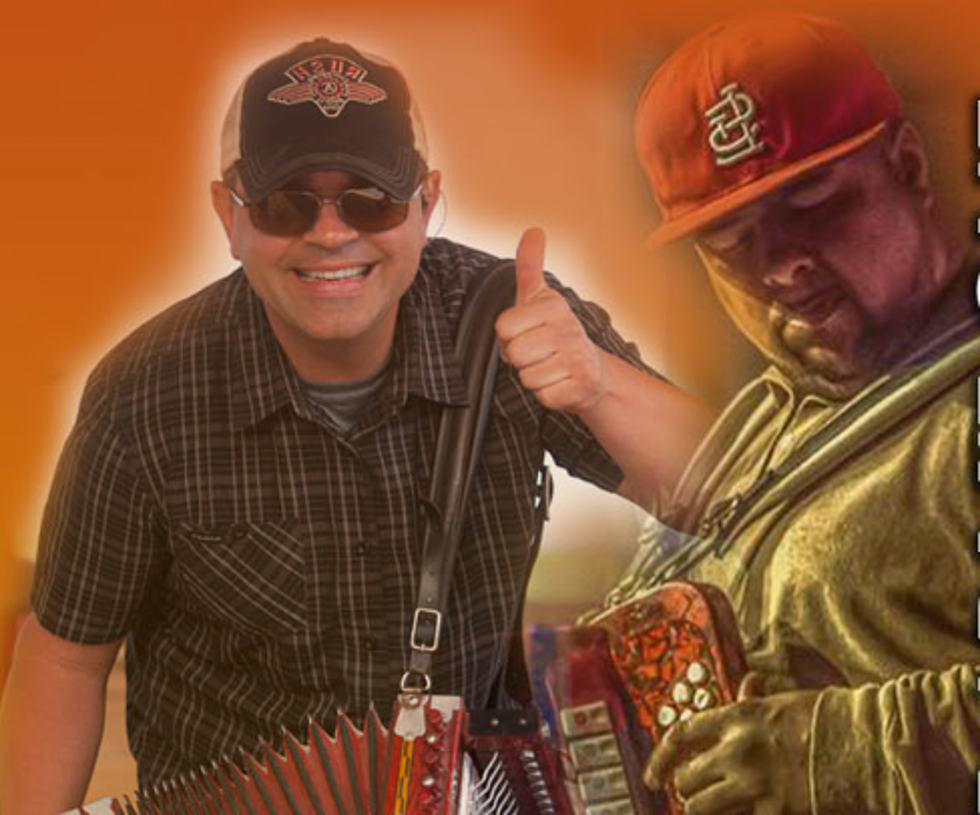 Keith Frank Performs "Haterz" Live At The Louisiana Throwdown [VIDEO]
Travis Matte & Keith Frank Louisiana Throwdown (Photos provided by Artists)
Last Friday night, we had our 3rd annual Louisiana Throwdown in Lake Charles at Cowboys nightclub featuring Keith Frank and Travis Matte.
It was one heck of a fun evening full of dancing and great live Cajun and Zydeco music.
We wanted to share with you what the fun was all about.
Here is the "Zydeco Boss" Keith Frank live on stage singing his mega hit song "Haterz".
More From Cajun Radio 1290 AM