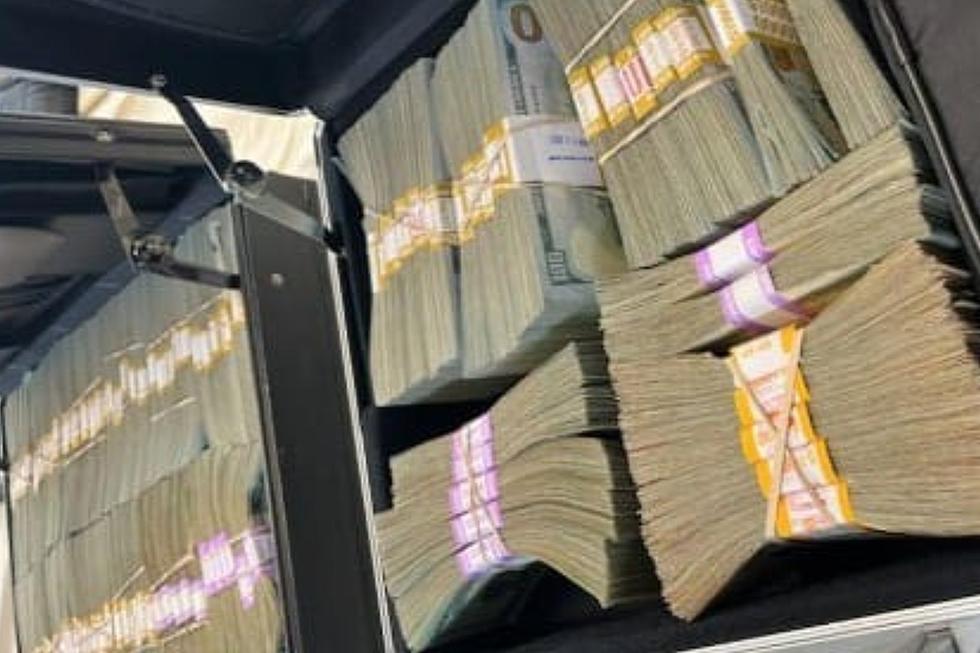 $700,000 Cash Haul Seized on Interstate 10 in Louisiana: Police Make Stunning Discovery during Traffic Stop
Baton Rouge Police Department
In a recent incident near the I-10/I-12 split, law enforcement seized approximately $700,000 during a routine traffic stop.
The Baton Rouge Police Department reported that on June 15, an officer pulled over a vehicle in the vicinity of the interstate construction zone. The driver, hailing from Los Angeles, was the subject of the stop, during which the substantial sum of money was discovered.
After news of the significant cash seizure on Interstate 10 in Louisiana broke, Facebook users were quick to express their reactions in the comment section of a WBRZ post reporting the incident.
Mark Sturges voiced his concern, stating, "So this happened a month ago and no press release or any information yet. Totally transparent!!!" His comment reflected the frustration shared by many who were seeking more clarity and updates regarding the incident.
Andrew Fridge chimed in, adding, "and no charges." This remark indicated that there had been no public disclosure of any charges filed in connection with the cash seizure, further adding to the mystery surrounding the case.
Amid the curiosity and speculation, Curtis Trapp remarked, "I'd like to know more information." His sentiment echoed the sentiment of others who were eager to receive further details about the circumstances surrounding the traffic stop, the reasons behind the confiscation of the money, and whether any arrests were eventually made.
The department's spokesperson refrained from revealing the reasons behind the traffic stop, the circumstances leading to the confiscation, or whether any arrests were made.
25 True Crime Locations: What Do They Look Like Today?
Below, find out where 25 of the most infamous crimes in history took place — and what the locations are used for today. (If they've been left standing.)