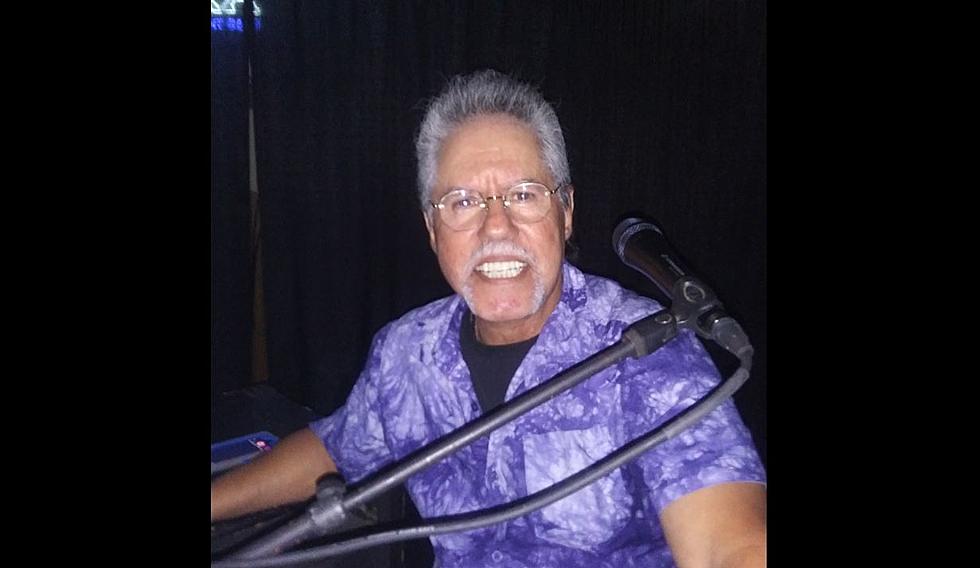 Louisiana Swamp Pop Legend Don Rich Injured in Accident
Dot Tullier, Facebook
It's been a rough few days for some of our wonderful Louisiana musicians. The latest upsetting news we've heard is that swamp pop legend Don Rich was recently injured in an accident.
Wayne Hardin, owner of FAT KATZ sports bar in Sulphur, Louisiana, apparently had Don Rich scheduled to play his establishment soon.
He posted the following on his personal Facebook page: "I want [to] let everybody know that Don Rich had to cancel due to a bad accident. He has a broken back and ribs."
And it appears that in the last few hours, Don Rich himself has confirmed this news.
He took to his own Facebook page for an update that he indeed was in an accident and fractured ribs along with lumbar L1, L2 and L3.
As you can see in the post below, Rich says the injuries are extremely painful and he will be out from playing music for a while.
Rich, a native and resident of Pierre Part, is very well-liked in south Louisiana for not only his music but being a sweet and gentle man. So, we definitely echo the sentiments of the throngs of well-wishers in also hoping for a speedy and full recovery for you, Mr. Rich.
As we mentioned earlier, it has been a tough stretch for Louisiana musicians. Earlier this week we learned that Cajun musician Damon Troy suffered a stroke over the weekend and, thankfully, has been on the mend ever since.
A couple of days ago, Troy updated everyone with a short video on Facebook. While he still has a ways to go, it appears that he could make a full recovery, and that would be wonderful.
Again, we pray for both of these great Louisiana musicians that they can each make full recoveries from their respective health issues.
LOOK: See the Most Famous Musician Born the Same Year As You
Stacker
identified musicians born in every year from 1920 to 2003 and determined the most famous born the same year as you.
Gallery Credit: Stacker