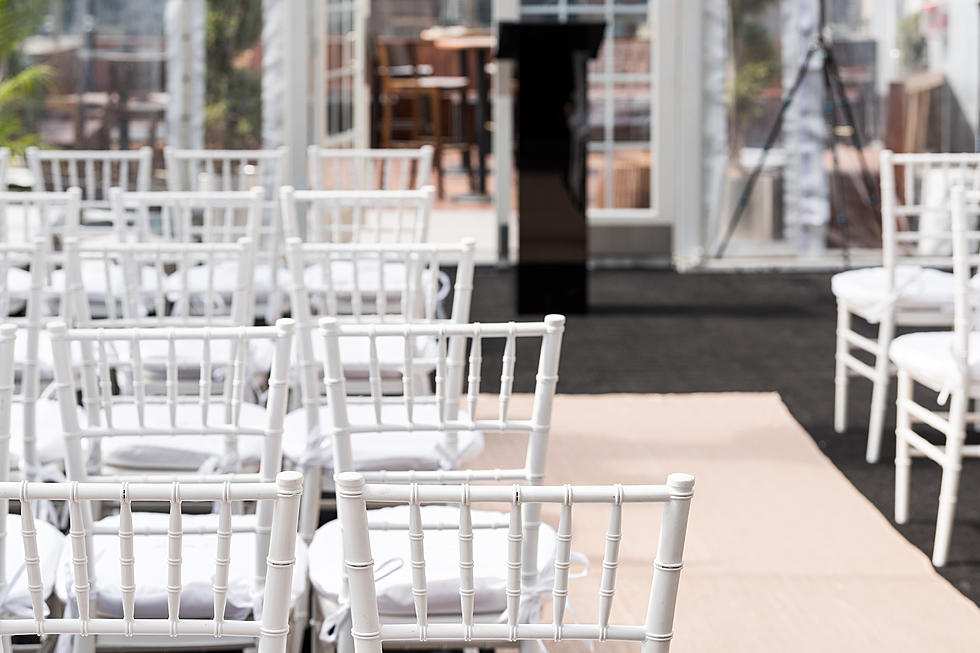 Visit Lake Charles Launches Four-Part Series, 'Say Yes To The Venue'
Getty Images/iStockphoto
Visit Lake Charles puts the beauty of Southwest Louisiana on Front Street and helps couples find the ultimate wedding venue. Much like the premise behind TLC TV network's, 'Say Yes To The Dress,' Visit is out to help couples find the wedding venue of their dreams.
Episode 1 of 'Say Yes To The Venue' is streaming on the Visit Lake Charles YouTube Channel. It's an exciting four-part series that allowed viewers to Meet The Couple on September 12. Then they get down to business on September 19 and September 26 the wife-to-be will embark on the adventure tour beautiful touring the venues and they are as follows:
All of which, are beautiful venues for any celebration but especially a wedding and reception. Another highlight of the four-part series is they are showing the four couples a wide variety of properties and various catering services throughout the Lake City.
Viewers can enjoy watching the couple's stories unfold, but learn a few things along the way on how sales teams can assist with selecting the right venue according to their needs. Managing a budget, blocking hotel rooms for out-of-town family and friends, and making sure the capacity of the various event centers can support the guest list.
It's a lot! 'Say Yes To The Venue' is available on the Visit Lake Charles YouTube channel.
KEEP READING: 10 classic board games that will take you way back