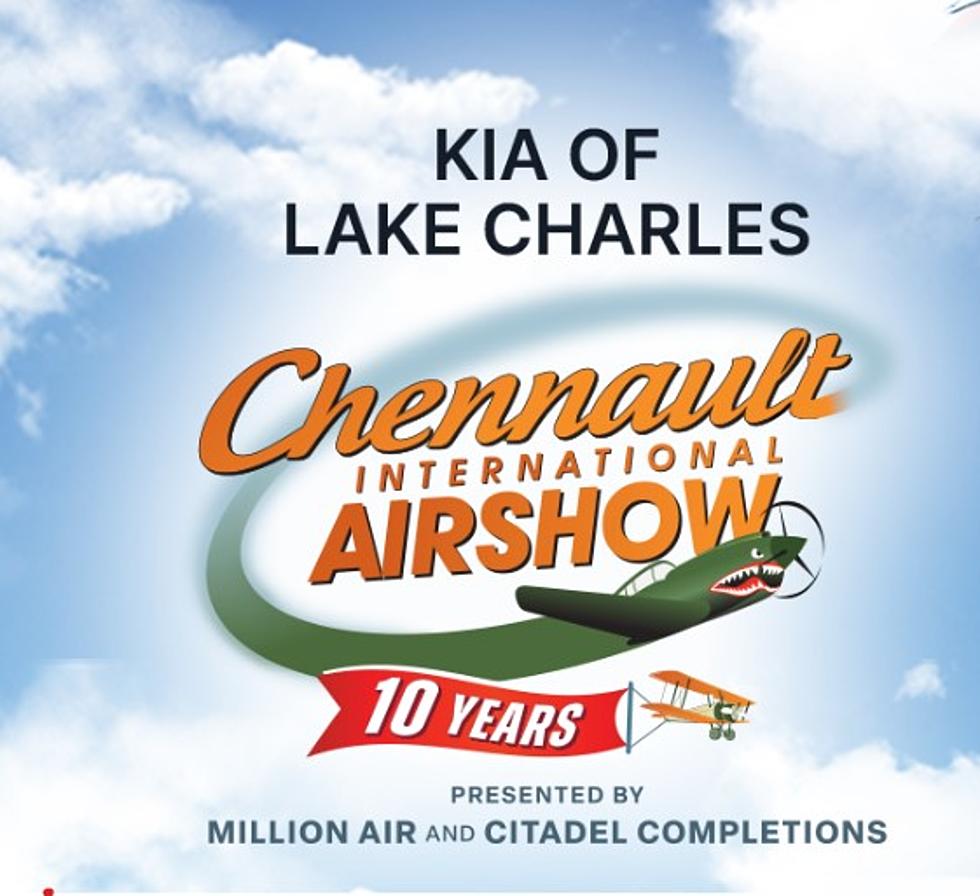 Chennault Air Show Celebrates 10 Yr Anniversary In Lake Charles
skill
This year Million Air and Citadel Completions present the 10th Annual Kia of Lake Charles Chennault Air Show! The 2023 event welcomes an amazing team of pilots back to the Chennault International Airport for a thrilling and exciting show in the skies.
This exciting aerial show will take place May 19 - May 21: Gates open FRIDAY at 5:00 PM and SATURDAY & SUNDAY at 10:00 AM. Purchase your tickets now!
Spectators in Lake Charles can expect to see an awe-inspiring aerial show like none other as the airshow celebrates its 10-year anniversary. The incredible routines will be performed by the world's finest pilots. The 2023 airshow will feature flying acrobatics and maneuvers by the U.S. Airforce Thunderbirds, Aeroshell Aerobatics Team, U.S. Army Golden Knights, and acrobatic pilot Kevin Coleman.
Food truck vendors are welcome! If you or someone you know has a food truck and would like to participate in the 2023 Chennault Airshow apply here.
KEEP READING: 10 classic board games that will take you way back