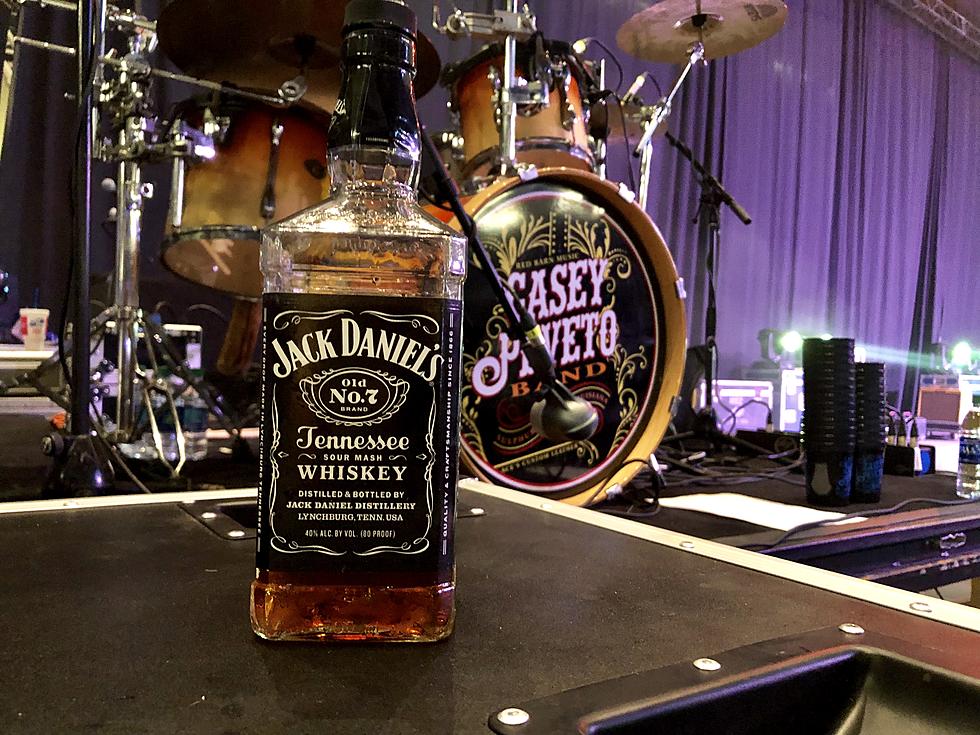 Things To Do In Lake Charles And SWLA This Weekend June 9-11
Casey Peveto Drums (Photo By Mike Soileau TSM)
Was this one of the longest weeks ever? Thank goodness it's over and now it's time to let your hair down and have some fun. So what do you want to do this weekend/
Do you want to go to a concert, go get something to eat and listen to live music, or just go do some shopping around the area? We have looked around and found a bunch of things going on in Lake Charles and Southwest Louisiana to do and we have made you a list to choose from.
Gary LeVox the former lead singer of Rascal Flatts will be in Lake Charles at the Golden Nugget's Grand Event Center on Saturday night and will hit the stage at 8:00 pm.
Downtown At Sundown will take place Friday night in Downtown Lake Charles and will feature Charlie Wayne and his band. Downtown At Sundown will take place from 6:00 pm to 9:00 pm on Ryan and Bilbo streets by the old courthouse.
The Coushatta Pow Wow is this weekend in Kinder, Louisiana. It takes place on Friday night and all day Saturday, June 9th and 10th. Click here for all the details.
The 2nd Annual Holly Beach Crab Festival is set to take place on Friday, June 9th, and run through Sunday, June 11, 2023, down in god's country, Holly Beach. This year's festival features great food, crab bingo, a crab cook-off, axe throwing, and great live music.
Southwest Louisiana's Biggest and Most Popular Festivals