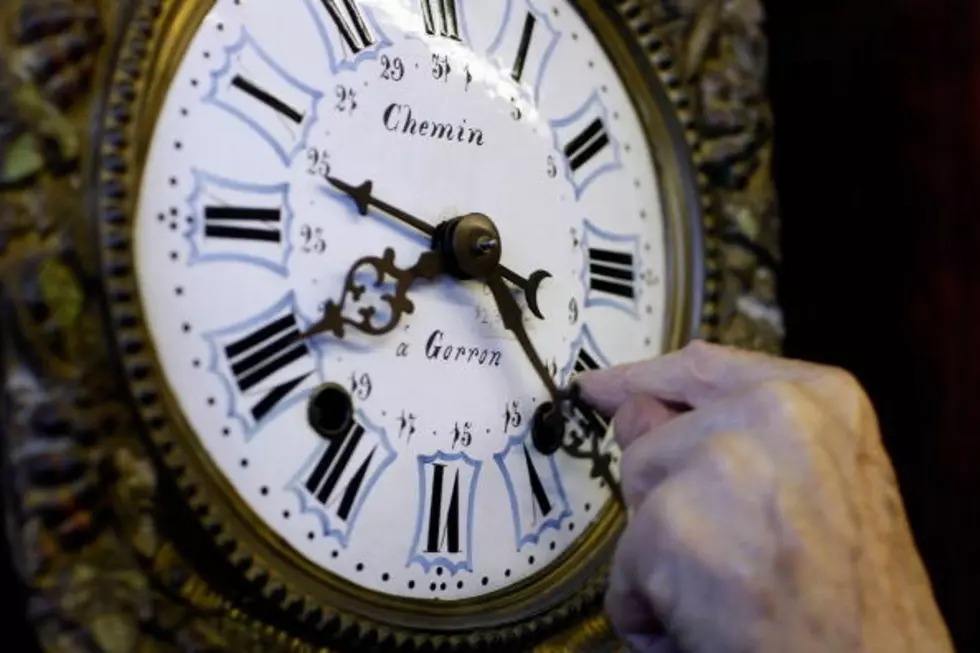 Daylight Saving Ends Nov. 6. Will Louisiana Time Change?
Photo by Joe Raedle/Getty Images
Will Louisiana end Daylight Saving Time like most of the country this year? To answer the question, yes. However, this may be the last year the state will do so. For now, Hawaii and Arizona are the only two states in the nation that have permanent Daylight Saving time. Meaning they don't change their clocks at all.
Governor John Bel Edwards is hoping Louisiana will be the next state to adopt this standard time system. Earlier this year, Representative Dodie Horton introduced legislation, Bill HB132 in favor of Louisiana keeping permanent Daylight Saving Time year-round.
The Bill passed the Bayou State House with an overwhelming vote of 89-0 and the Senate 28-7. On June 9, 2022, Gov. Edwards signed Bill HB132 into law. The problem is, the law doesn't go into effect until United States Congress amends the current federal law of two-yearly time changes and allows states to decide if they want to observe Daylight Saving Time or not. Until then, the Bayou State will continue the annual time changes.
So, get ready to set your clocks back 1 hour this weekend and enjoy an extra hour of shuteye. We Fall Back on Sunday, November 6, at 2 am CT and prepare to Spring Forward next year on March 2, 2023.
Cool Facts
- According to Louisiana's history, the state has been observing Daylight Saving Time for at least 53 years (1970 - 2022.)
- The Sunshine Protection Act of 2021 was introduced in 2018 by Senator Marco Rubio, former President Donald Trump said he would sign it and
make it federal law but it failed. The Bill was reintroduced in 2019 by U.S. Representative Vern Buchanan but it failed again.
25 costliest hurricanes of all time
More From Cajun Radio 1290 AM