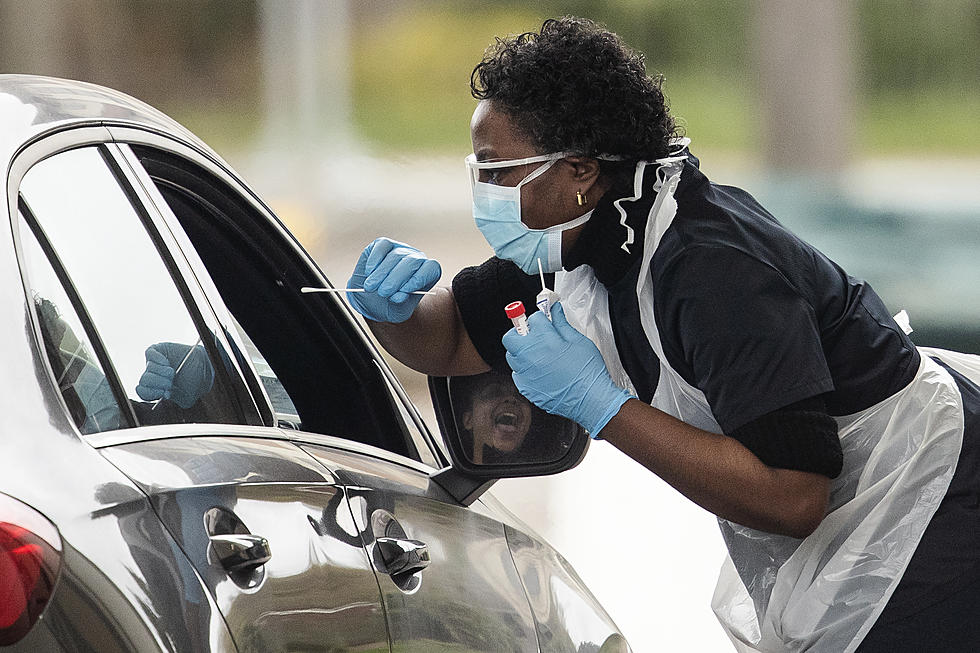 Coronavirus Testing Continues At Burton Coliseum In Lake Charles
Getty Images
Last week, testing for folks who feel like they might be sick and want the peace of mind knowing if they might have the virus had their chance to get tested.
If you missed your chance last week, you're in luck because they are doing it again this week through Thursday at the Burton Coliseum in Lake Charles.
The criteria for getting tested has been eased up some.
Criteria for testing eligibility includes having a fever of 100.4 or higher plus one other symptom below:
Shortness of breath
Cough
Body aches
Sore throat
Runny nose
Testing will continue from 9:00am 3:30pm April 7-9 at the Burton Coliseum Complex located at 7001 Gulf Highway in South Lake Charles.
As of yesterday, Calcasieu Parish had 186 cases confirmed of the virus.
Enter your number to get our free mobile app
Things Mike Soileau Miss During Stay at home order
More From Cajun Radio 1290 AM