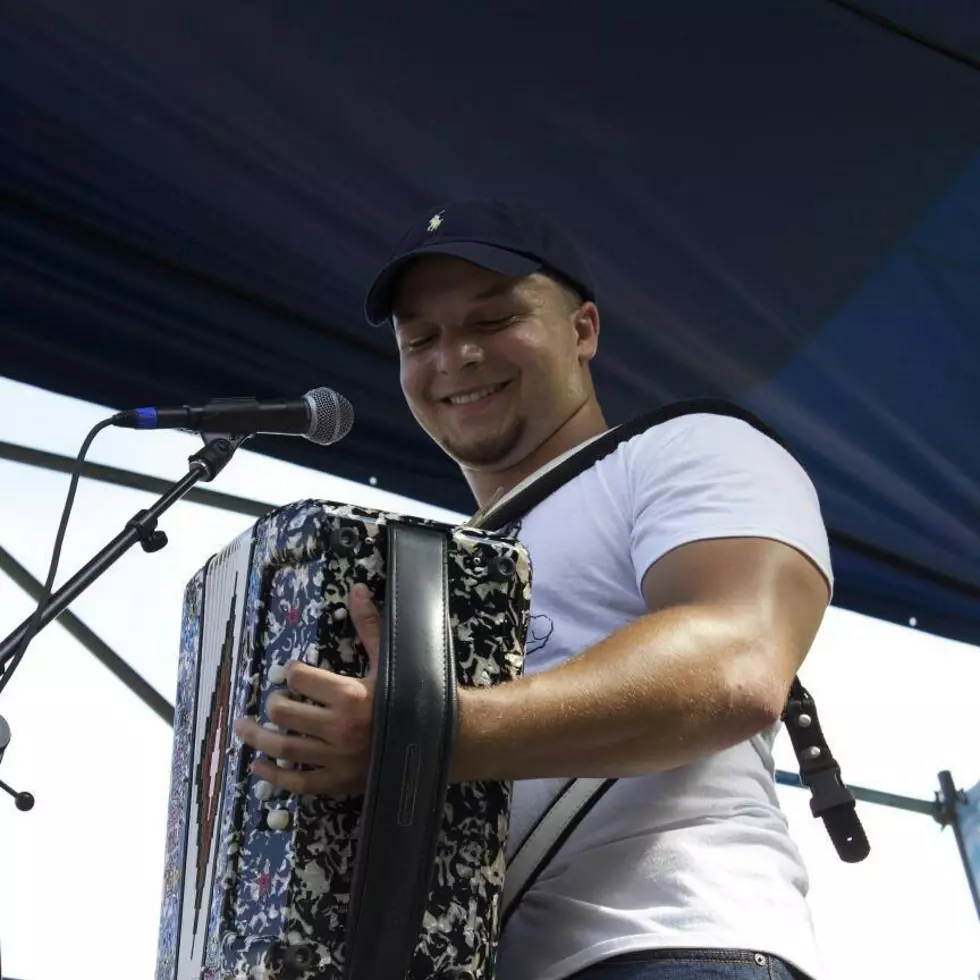 2018 Downtown At Sundown Entertainment Lineup Released
Rusty Metoyer (Photo provided by Rusty Metoyer/Facebook)
It's almost that time of the year again.  Time for the annual "Downtown At Sundown" concert series put on by the City Of Lake Charles.
The popular concert series takes place in downtown Lake Charles in the streets right in front of the old and new courthouses.
This year they will start the series on May 18th and will run thru June 8th, 2018.  The lineup is as follows,
May 18th, 2018 -- Tugboats
May 25th, 2018 -- Rusty Metoyer & Zydeco Crush
June 1st, 2018 -- Lost Bayou Ramblers
June 8th, 2018 -- Flamethrowers
The "Downtown at Sundown" Concert series is every Friday night and is from 6:00 p.m. to 9:00 p.m. and located at 1001 Ryan Street in Lake Charles.
For more info, call the Lake Charles City Hall at 337-491-9147
More From Cajun Radio 1290 AM