High School Football Results And Schedule For Friday's Games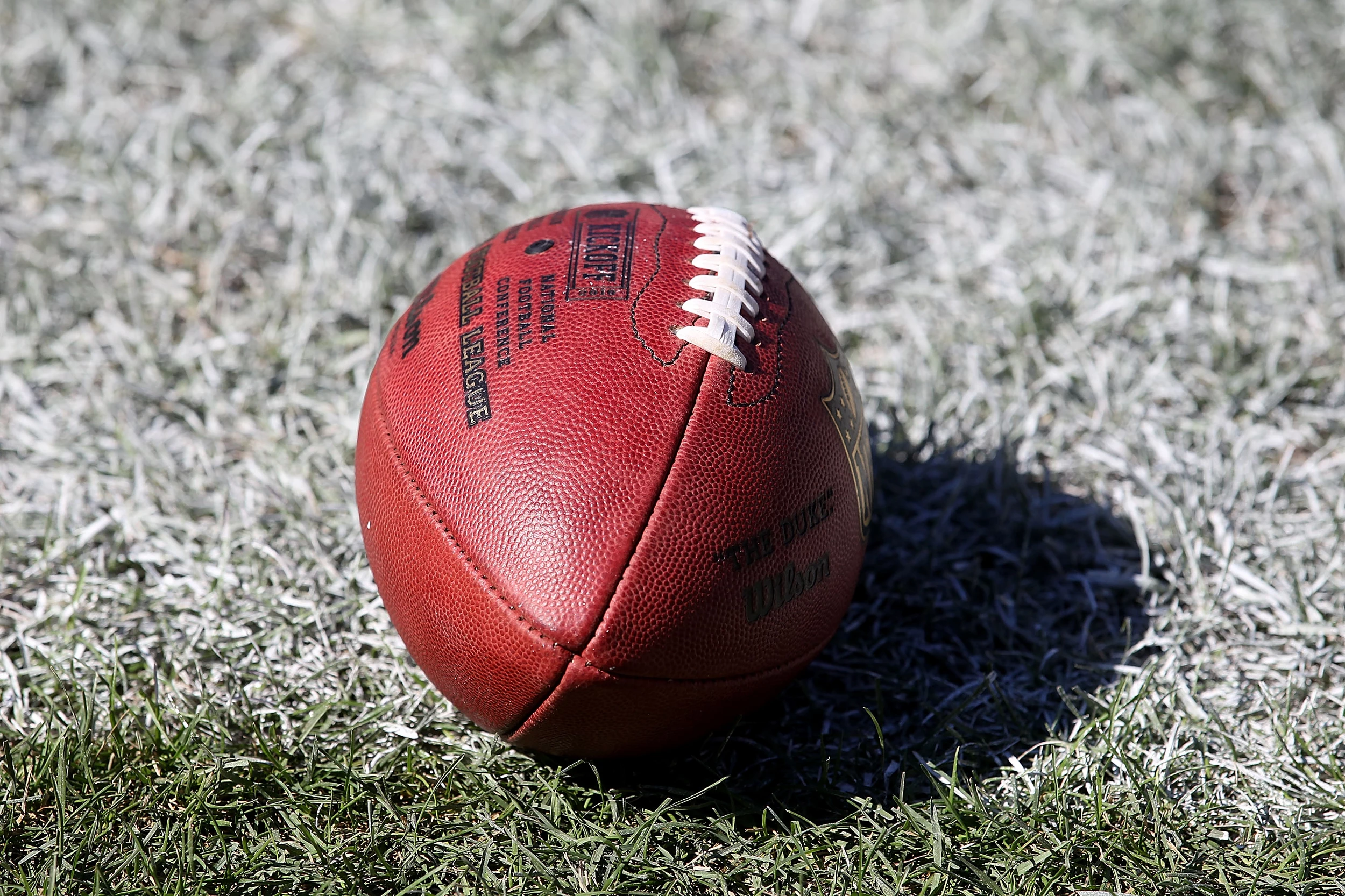 Yes I know!  It's already week number four of the high school football season.  There are some really good match ups tonight.
With week four some districts are super large which means several teams in the Lake area will star District play already.
Here are the results from last night's games, Thursday, September 21st:
Westlake 47      Lake Charles College Prep  0
Oberlin 22        Merryville  20
Friday Night September 22nd games:
Lafayette at Barbe
Sam Houston at Sulphur   — Listen on 1310 AM
LaGrange At Comeaux
Leesville at Pineville
Beau Chene at Washington Marion
DeRidder at Natchitoches Central
Jennings at Iowa   –Listen to game on 1290 AM and Cajunradio.com/listen-live
Kinder at Kaplan
St. Louis at South Beauregard
Bunkie at DeQuincy
East Beauregard at Caddo
Vinton at Lake Arthur
Rosepine at Lakeside
Welsh at Avoyelles
Elton at Grand Lake
South Cameron at Hamilton Christian