Graduation From Gifting To Gratitude (And The Calcasieu Parish Schedule!)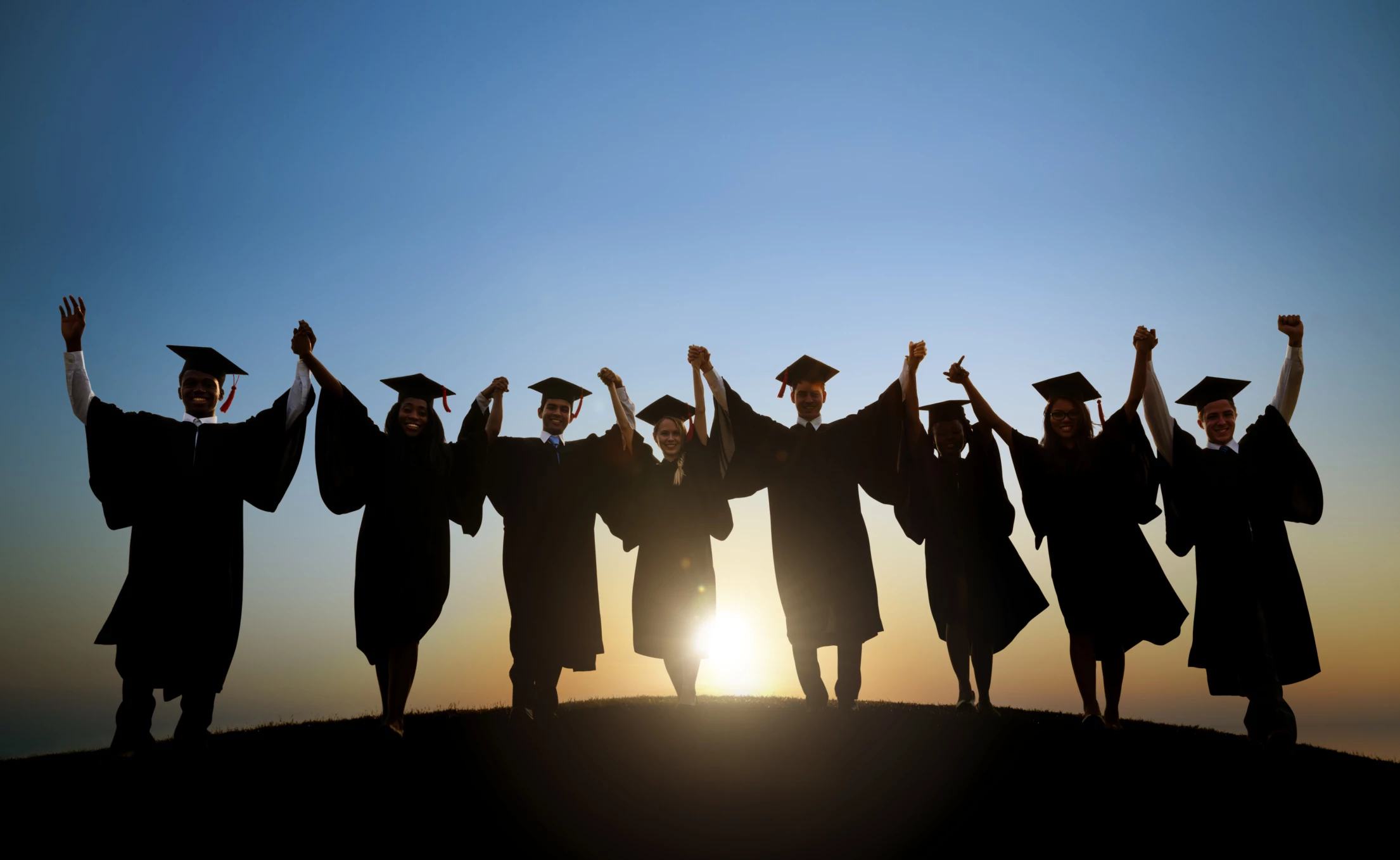 My son is graduating from high school. If you're a parent, I understand what you're going through. If you're a student, I see every day what you're going through. In addition, I've been a senior and understand what it's like to just want to get to the end and have it finished!
Invitations, announcements, tickets to the ceremony, gifts, parties… there is so much to be done!
No matter how long ago I graduated (it was only five minutes ago, right?), one thing never goes out of style: manners.
Here are some tips for graduates, parents, and those who may know someone finishing this part of their educational journey: