All Local High School Football Jamborees Moved To Today Due To TS Harvey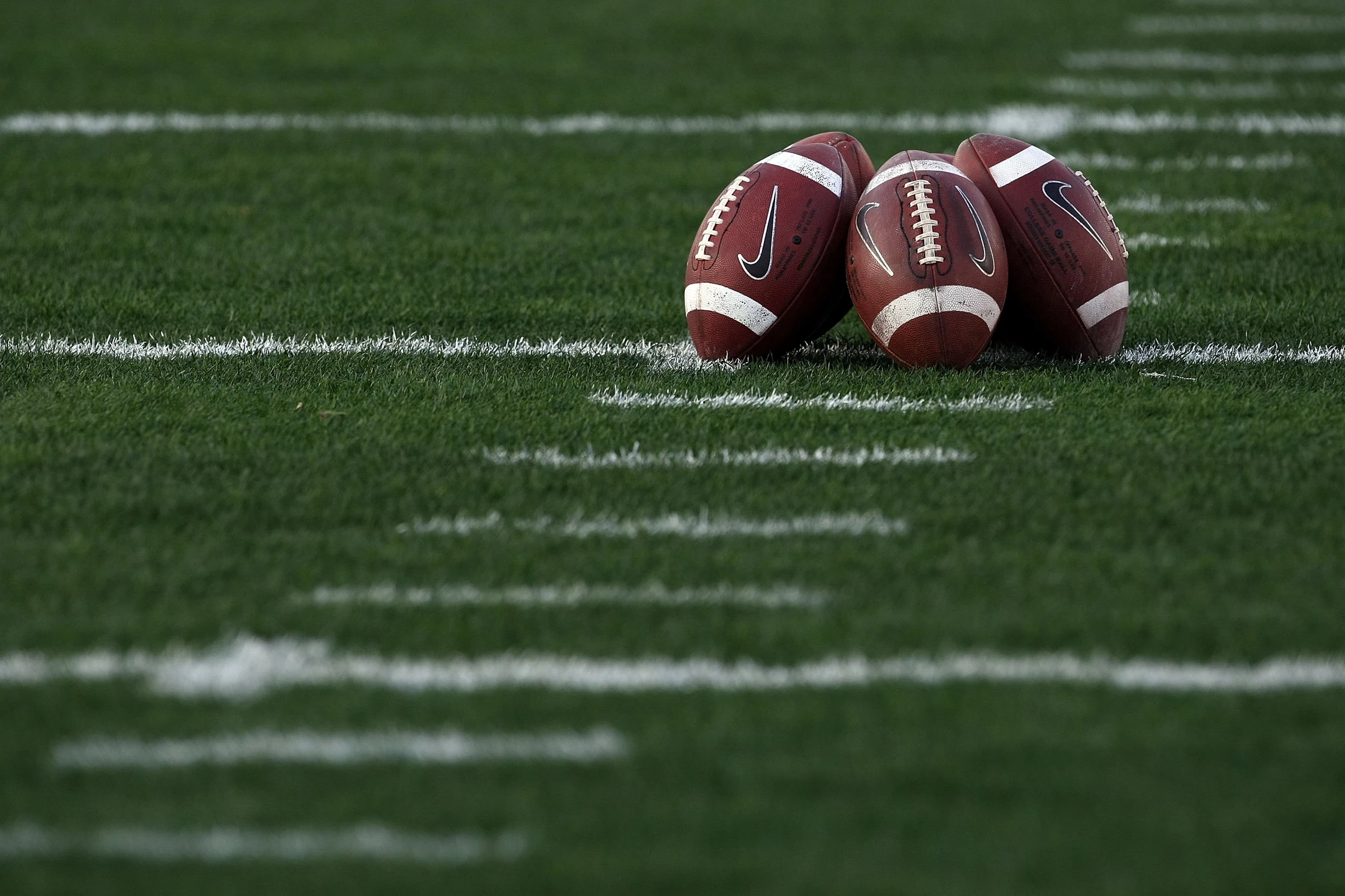 With Tropical storm Harvey and the amount we are expecting in Southwest Louisiana, the LHSAA and local high schools have moved all jamboree football games slated for today and tomorrow to all be played today and tonight starting at 4:00 p.m.
The Jamboree locally will be held at Sulphur high School and be played at Matt Walker stadium.  Games originally scheduled for Friday night will be played later tonight in an effort to fit all games scheduled in before the regular season starts next week.
Here is the schedule for games to be played at Sulphur High School:
4:00 p.m. — East Beauregard vs. Vinton
5:00 p.m. — DeRidder Vs. Westlake
6:00 p.m. — South Beauregard vs. Barbe
7:00 p.m. — Washington Marion vs. Welsh
8:00 p.m. — Sam Houston vs. Jennings — 1470/1290 AM & www.cajunradio.com
9:00 p.m. — St. Louis vs. Sulphur  — 1310 AM
Here is the schedule for games to be played at Grand Lake High School:
6:00 p.m. — Lake Charles College Prep vs. Elton
7:00 p.m. —  South Cameron vs. Grand Lake
Go out and enjoy the games tonight and root your team onto victory!